A GOOD gift this Christmas, even better shared!
By: Sharon Fitness for GOOD.
Christmas is the time for giving, and with more of the shows and movies you love dropping every day during December, GOOD is the gift that really delivers. We all know a good gift is even better when it's shared, so share the gift of GOOD with your family and friends for a really GOOD Christmas. If you've watched something you really loved, hit the share button and tell your family and friends about it. You might see something coming up you like the look of. Why not invite a special someone over the watch it with you. Sharing makes GOOD things even better!
Here's a summary of just some of the heart-warming, uplifting and joy-filled movies, features and series that you can look forward to sharing this Christmas, thanks to GOOD. (Times displayed are Australian Eastern Daylight-saving Time)
December 2, 8:00pm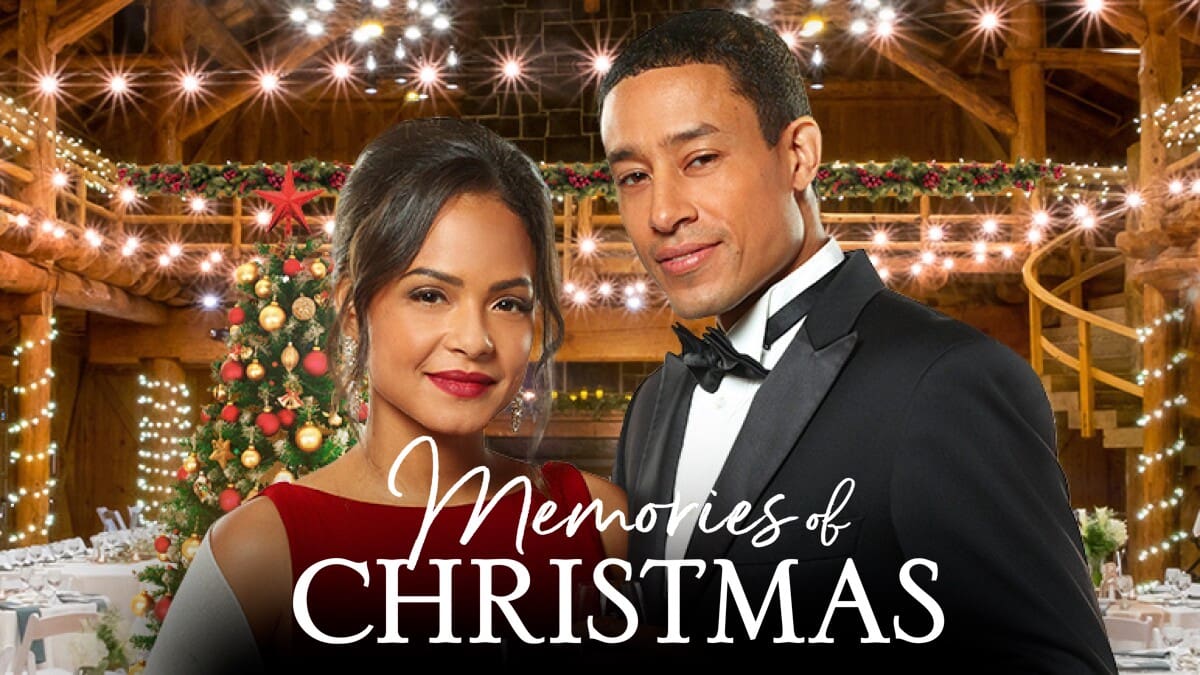 Noelle was raised by the queen of Christmas. When she inherits her late mother's house, she finds out that her mother had been hiring someone to decorate it – Dave. The deal is off, but Dave convinces Noelle to let him carry on the tradition. As the display goes up, Noelle's defences start to come down. She embraces the town's Christmas gala that was her mother's legacy, finds unexpected love, and develops a joy for the holidays that she never thought possible. (Premiere)
December 3, 7:00pm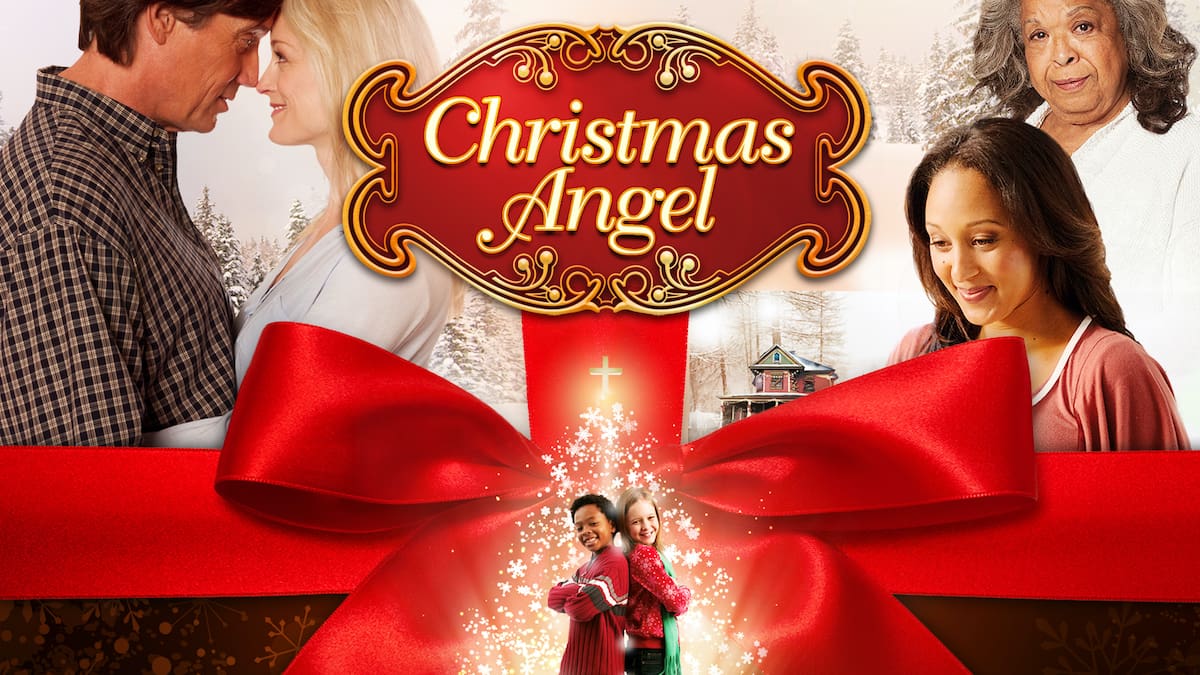 This Christmas, Olivia has one wish: that her single mum would find someone that she can call 'Dad'. She and her friends discover that the answer to all their wishes may be inside a mysterious abandoned house. Legend has it that if you make a wish, throw a stone and break a window, your wish will come true. Then, within the house they discover Elsie Waybright (Della Reese), the Christmas Angel. Elsie tries to teach Olivia and her friends that some requests must be left to God. As Christmas day approaches, and Olivia's wish isn't going the way she hoped, will Elsie be able to teach her trust in God? (Premiere)
December 5, 7:30pm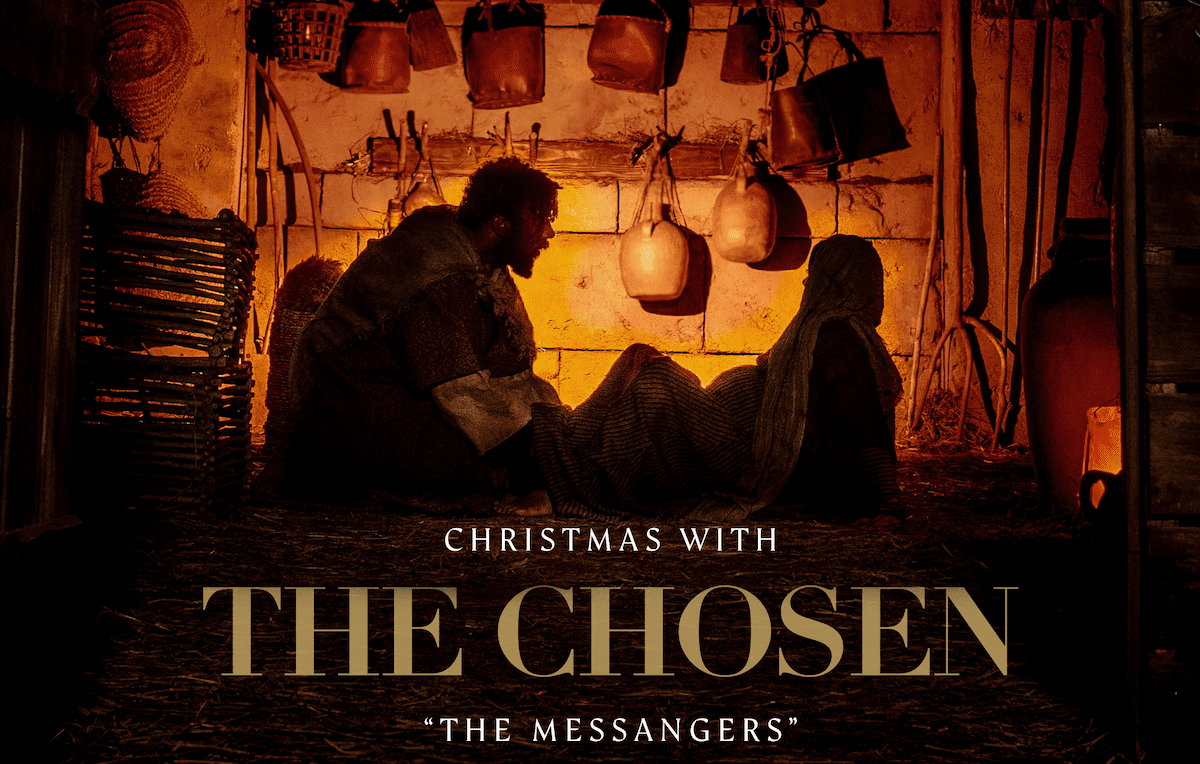 The Chosen has created a special episode about the birth of Christ through the eyes of Mary and Joseph. Also performing is an extraordinary lineup of musicians perform both new and classic Christmas songs from the set of The Chosen, including: Phil Wickham, For King & Country, Brandon Lake, Maverick City Music, Cain, Matt Maher, Bryan & Katie Torwalt, Jordan Feliz, We The Kingdom, The Bonner Family, Leanna Crawford, Dawson Hollow, and One Voice Children's Choir. The Chosen is the first-ever multi-season TV show about the life of Jesus. Created outside of the Hollywood system, The Chosen allows us to see Him through the eyes of those who knew Him.
December 9, 8:30pm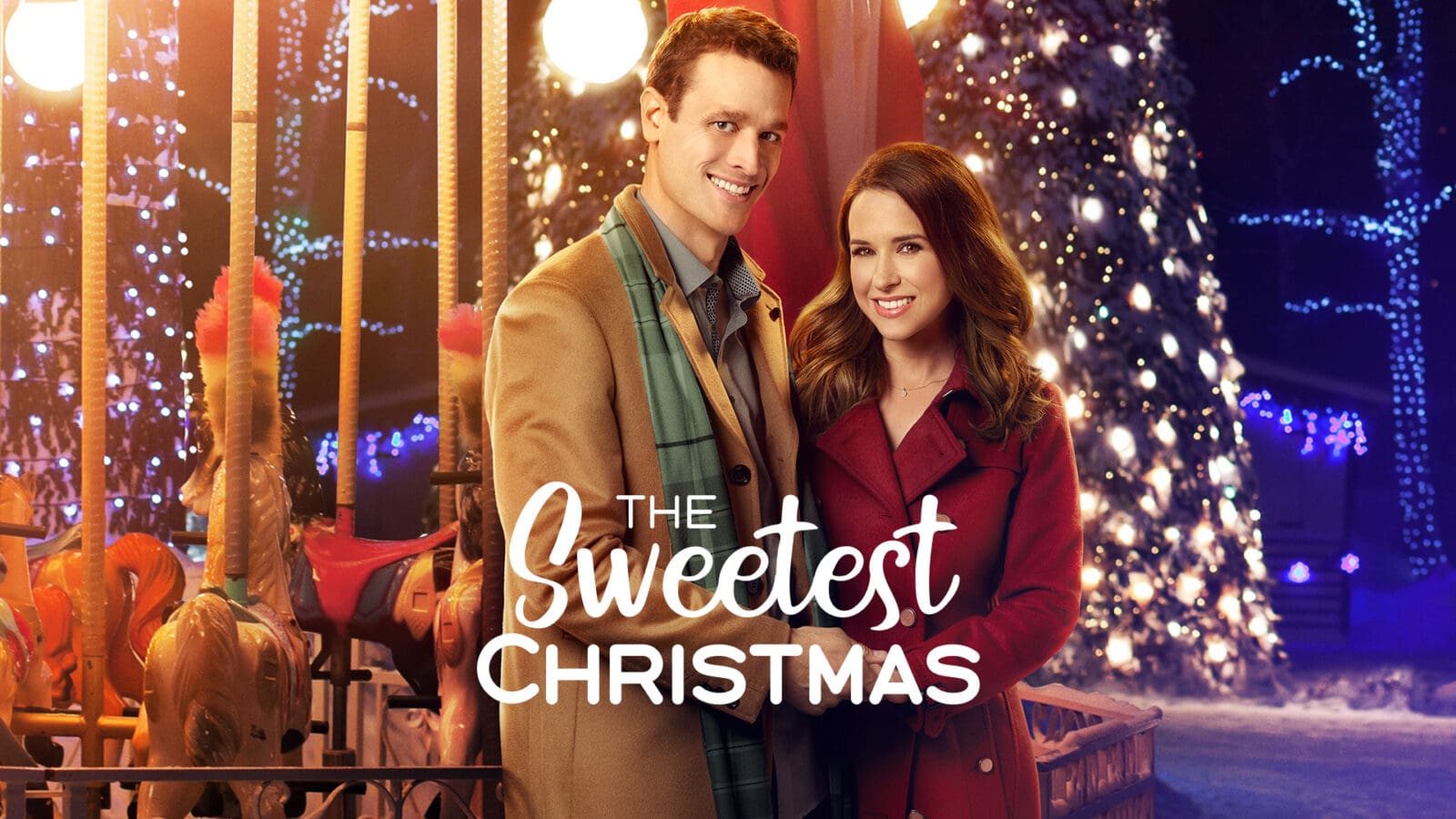 December 10, 7:00pm
From December 11 – 17, 7:30 and 7:00pm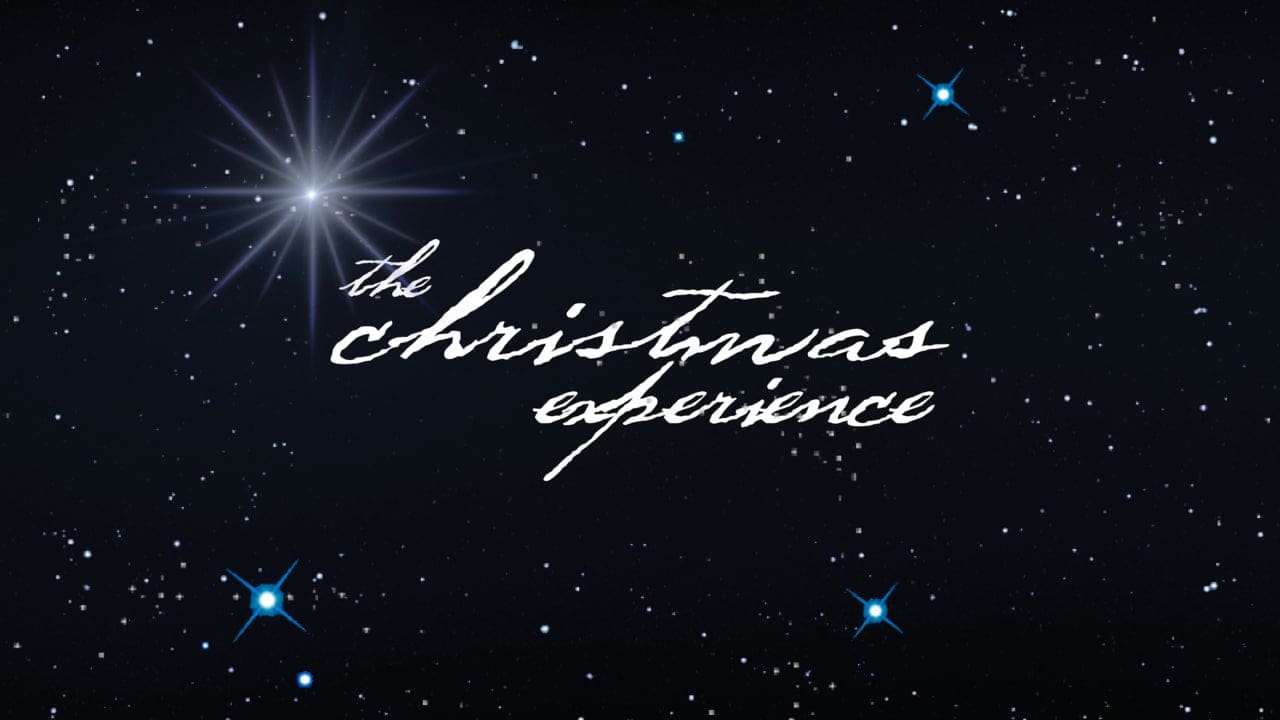 December 13, 7:30pm
December 15, 7:30pm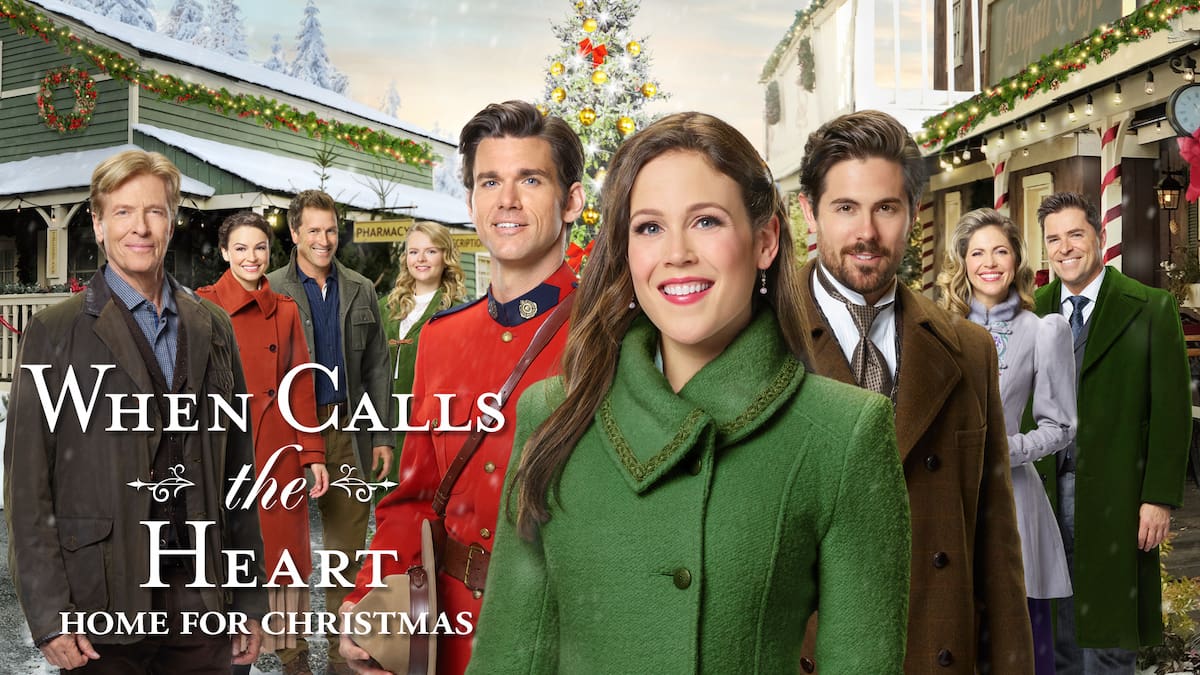 December 17, 7:30pm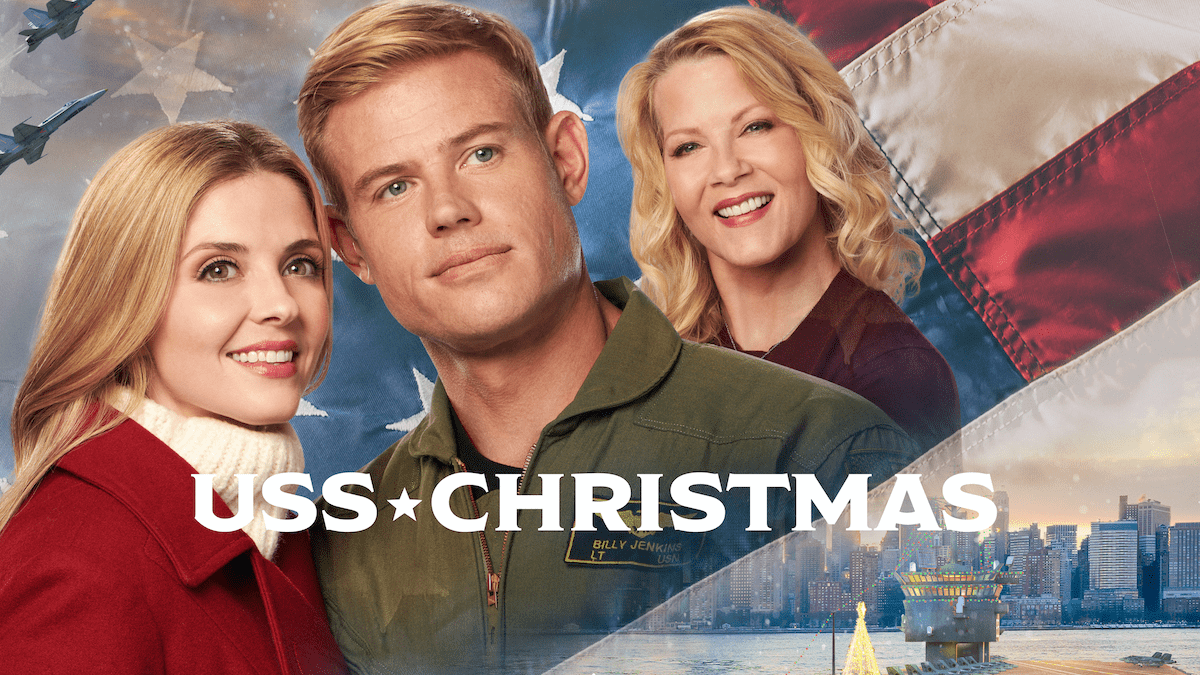 December 18, 7:30pm
After an untimely death, workaholic Eve Morgan finds herself tethered to her guardian angel, Pearl, as she learns to become a Christmas angel in Heaven. Despite being the worst recruit in the history of Christmas, Eve is assigned the difficult task of helping a struggling singer Max use his musical gifts to heal old family wounds. As Max begins to overcome his issues, Eve begins to embrace the meaning of Christmas, heal wounds of her own, and perhaps find love along the way. (Premiere)
December 19 – 23, 6:15pm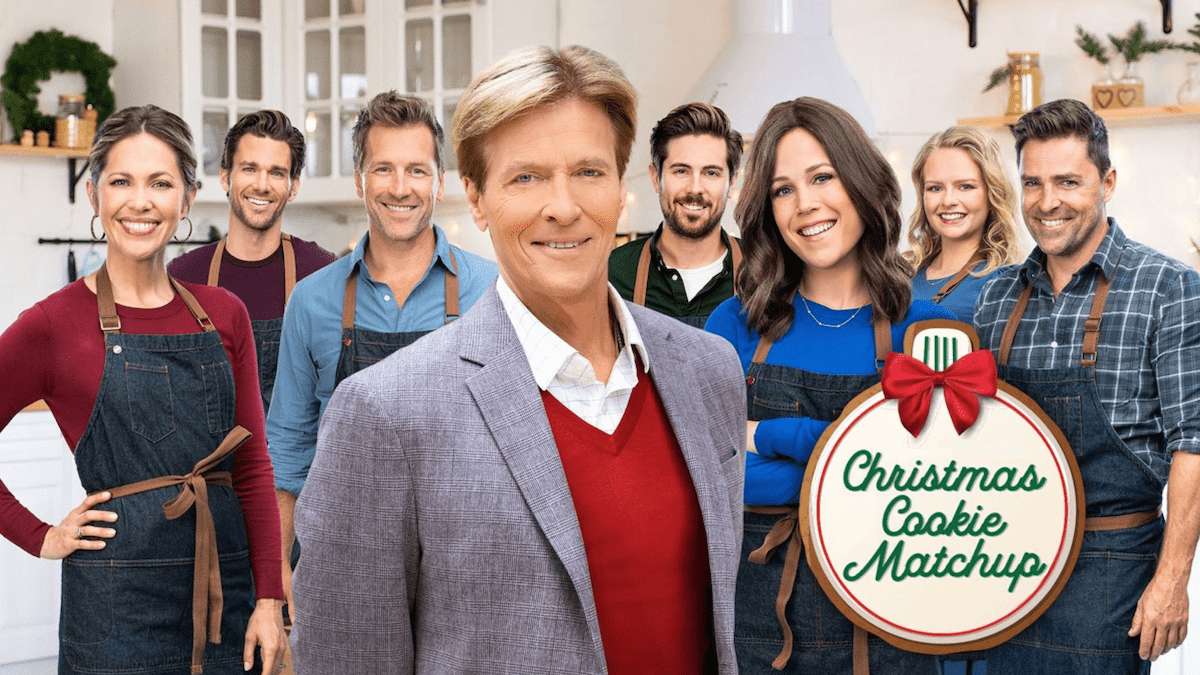 This delightful seasonal cooking competition brings together talented home bakers alongside the cast of "When Calls the Heart" to face off in a Christmas cookie baking challenge.
December 23, 8:30pm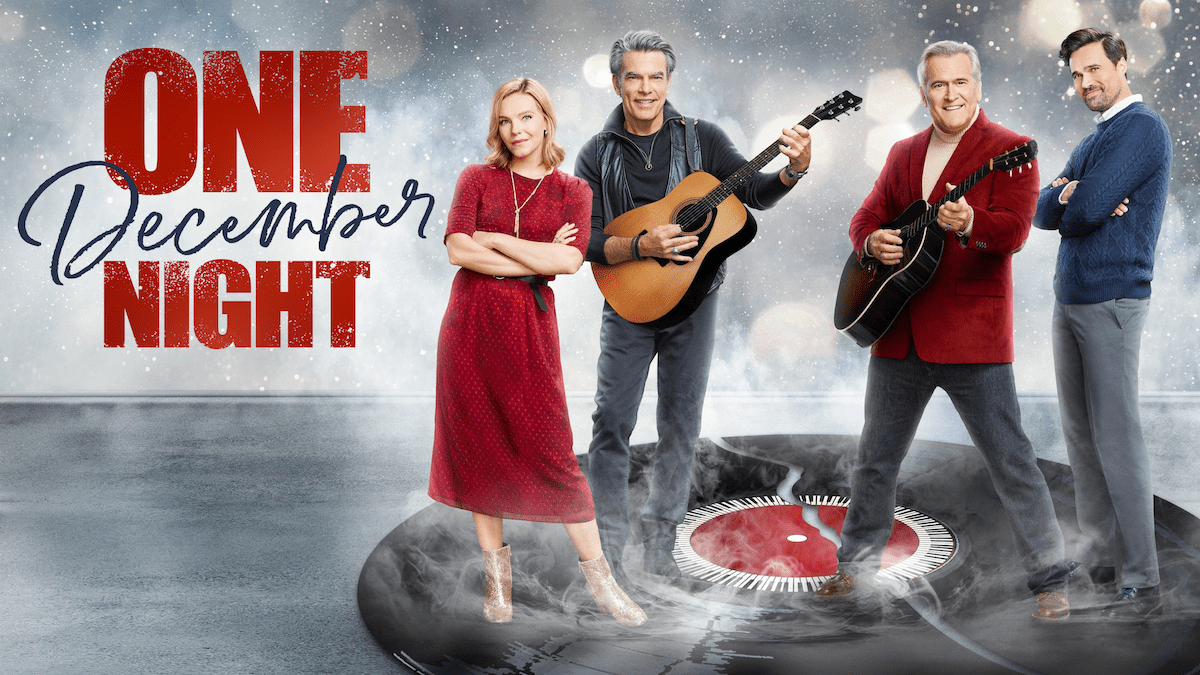 Steve Bedford and Mike Sullivan are a retired country/folk/rock duo, a hit-making machine once known as Bedford & Sullivan. The pair called it quits 10 years ago and the split was rough. Steve's spent the last 10 years touring solo, singing all the songs Mike wrote. And Mike's become a bit of a recluse. Now they've agree to a reunion concert Christmas special for TV. Tasked with wrangling Steve's ego and Mike's disinterest are their kids, Jason and Quinn. They both work in the music industry, so they have personal and professional reasons for making sure their dads reconcile in time. The childhood friends are enjoying spending time together again as well, but will their dads' animosity ruin their chance at love? (Premiere)
December 24, 8:00pm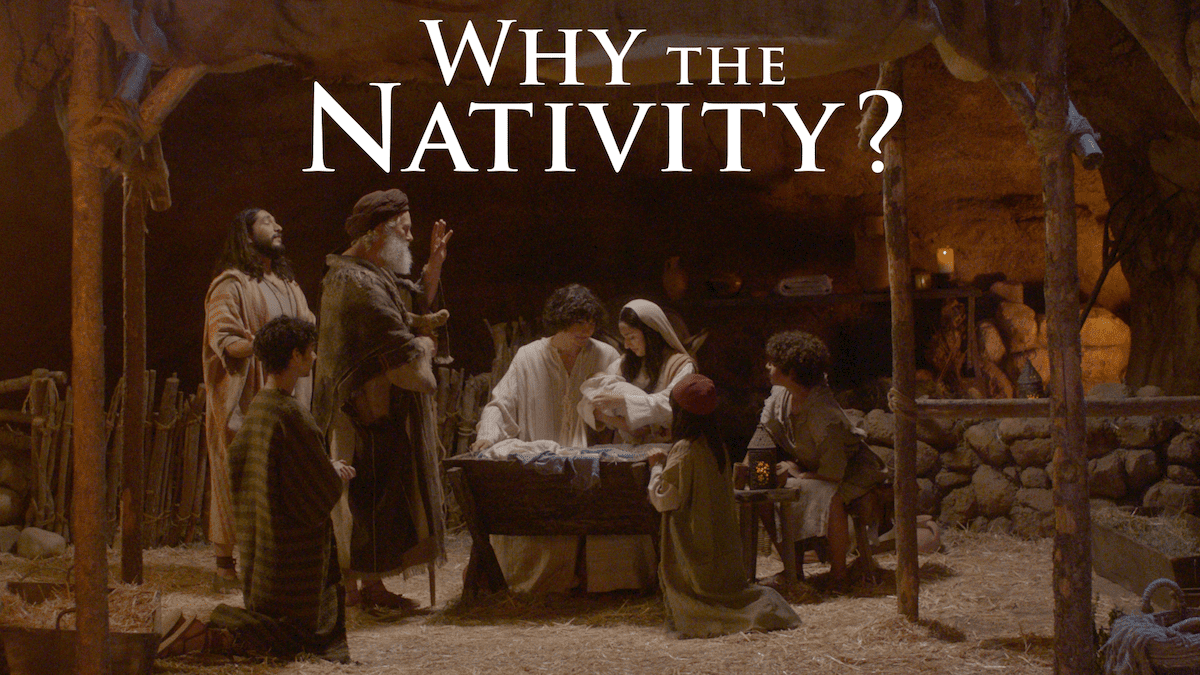 Every year, millions of people around the globe celebrate Christmas. But what does it all mean? Do we really understand the profound importance and authenticity of the birth of Jesus? Why the virgin Mary? Why a carpenter named Joseph? Why poor shepherds and wealthy kings clamouring to worship a Newborn King? And why are the Old Testament prophecies that predicted the birth of Jesus in Bethlehem so important to the Christmas story? Drawing from both the Old and New Testaments, noted pastor, author, and theologian Dr. David Jeremiah provides answers to some of the most thought-provoking questions surrounding the most pivotal moment in human history—the birth of Jesus Christ. Travel back in time and experience the sights and sounds of that first Christmas. You'll have a front- row seat to the nativity story as you witness the Old Testament prophets foretelling the birth of Jesus, Gabriel appearing to Mary, Joseph and Mary traveling the road to the crowded city of Bethlehem, angels appearing to shepherds, the brilliant star guiding the Wisemen from the East, and on to Bethlehem where we discover the humble stable where we find Baby Jesus lying in a manger. Why the Nativity? is a fascinating presentation of biblical history with stunning visual dramatics creating an unforgettable journey through the wonders of Christmas! Make watching Why the Nativity? a new holiday tradition! (Premiere)
December 25, 7:30pm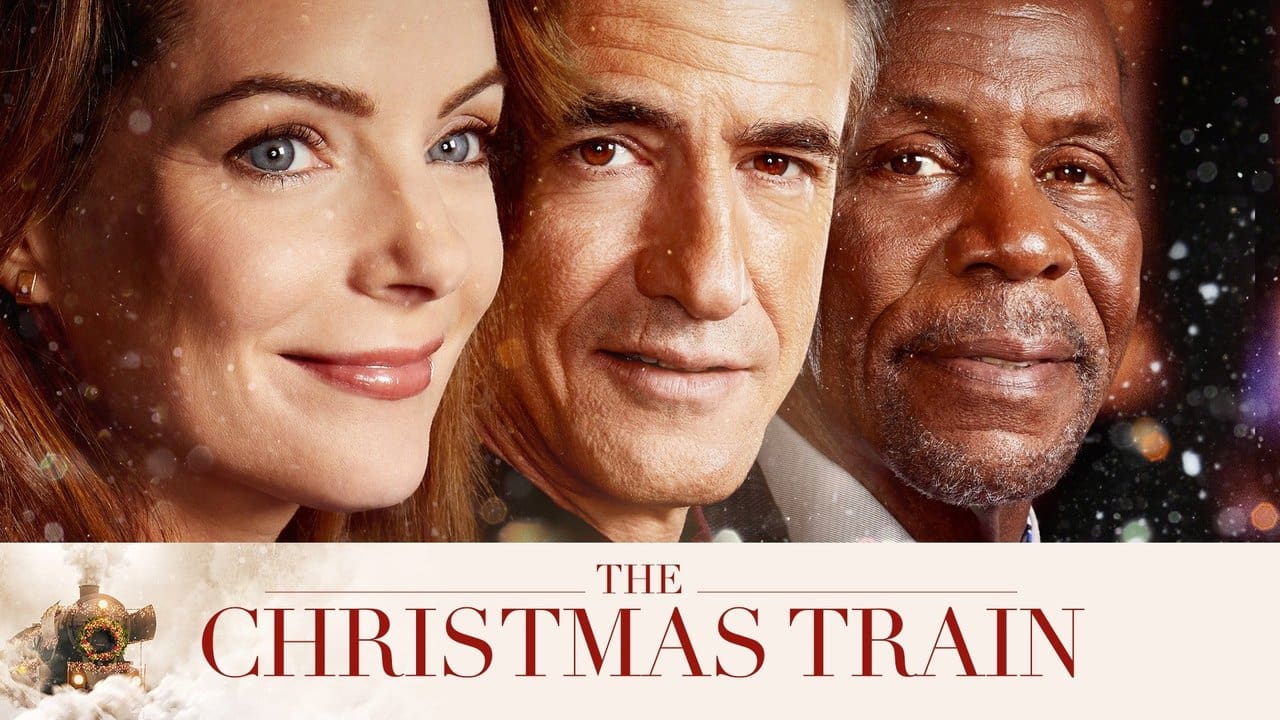 Taking a transcontinental trip to Los Angeles from Washington DC by train and deciding to chronicle his adventure, disillusioned journalist Tom Langdon finds himself westbound with a variety of characters. All provide inspiration for a story he wants to write in honour of his late father. He begins a journey of rude awakenings, thrilling adventures, and holiday magic as his fellow passengers open his eyes to wondrous possibilities, and the opportunity for love he thought had been forever lost. (Premiere)
These are just some of the wonderful GOOD gifts to share this Christmas. Gifts filled with laughter, hope, love, joy, peace and GOODwill. Also look out for The Christmas Candle, Christmas for a Dollar, Charting Christmas, Silent Night, Kevin Paul's Christmas specials, Silver Bells, Christmas Connection, Christmas in the Smokies, Christmas Jars, Christmas Ranch, The Christmas Child, Christmas Oranges, Lucy Shimmers, Christmas on the Coast, Signed, Sealed, Delivered for Christmas, Christmas Cookies, Chocolate Covered Christmas, Super book A Christmas Adventure and more! Titles drop daily all through December with lots ready to watch and streaming right NOW. Check the LIVE TV GUIDE for broadcast times or click here to start watching.