Ways to Watch
GOOD. on the Web
Watch GOOD. on-demand right now in any browser on any device.

Download the GOOD. app
Go to the App Store on your device and search for GOOD. to download the GOOD. App. Open the App to access GOOD. Live or watch your favourite content On-Demand.

Foxtel is the most established Pay TV service provider in Australia. To get Foxtel you need one of two things: either a satellite dish on your roof or a cable connection running into your house. Contact Foxtel to enquire about their service.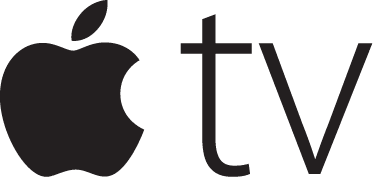 Apple TV (4th generation) now gives you easy access to the GOOD. App. Simply purchase an Apple TV, plug in and search for the free GOOD. App in the app store. This allows you to access GOOD. Live or On-Demand.

Devices that run the Android TV operating system now give you access to the free GOOD. App. This allows you to access GOOD. Live and On-Demand.

Fetch TV is an Australian IPTV provider that delivers a subscription television service over a user's regular internet service and it is provided by selected telecommunication service providers.

Purchase the Chromecast device, plug it into your TV via the HDMI port and cast from the GOOD. App on your mobile device or computer.