Cyclists pedalled across Australia for Compassion
Ride for Compassion, the largest fundraising coast-to-coast cycling event in Australia, saw cyclists and support crew take to the road to help raise money for vulnerable children living in poverty. September 17th, 2022 a dedicated group of cyclists and support crew set off on a gruelling 4,200 kilometres pedal across Australia, including the vast rugged terrain of the Nullarbor. The team were aiming to raise $1,000,000 for children living in poverty and see 150 children sponsored through Compassion Australia. And they pretty much achieved the goal as of October 2023 $964,842 has been raised and 182 children sponsored. The epic endeavour is now the subject of a new documentary streaming on GOOD, Coast to Coast: Ride for Compassion.
Each cyclist undertakes extensive training before the event, pays for their on-road costs, and raises funds for the work of Compassion. Funds raised will support children living in unthinkable circumstances, including those impacted by Covid-19 and the global food crisis.
GOOD Founder Mike Jeffs Participated in the Ride
Participating last year was GOOD. founder and CEO, 71-year-old Mike Jeffs. After training to the tune of 30,000km in 2020 and 2021, Mike, a keen cyclist, attributes the success of his training regime, ironically enough, to Covid-19. Usually travelling often through the year, the pandemic restrictions have enabled Mike to dedicate himself to joining the ride.
"[Covid]… allowed me to get bike fit, something that in a normal year would never happen, due to all my overseas travels," Mike said. "The other significant factor is that the work and Ministry of Compassion is very near and dear to my heart and I have served on the Compassion Board for over 28 years now."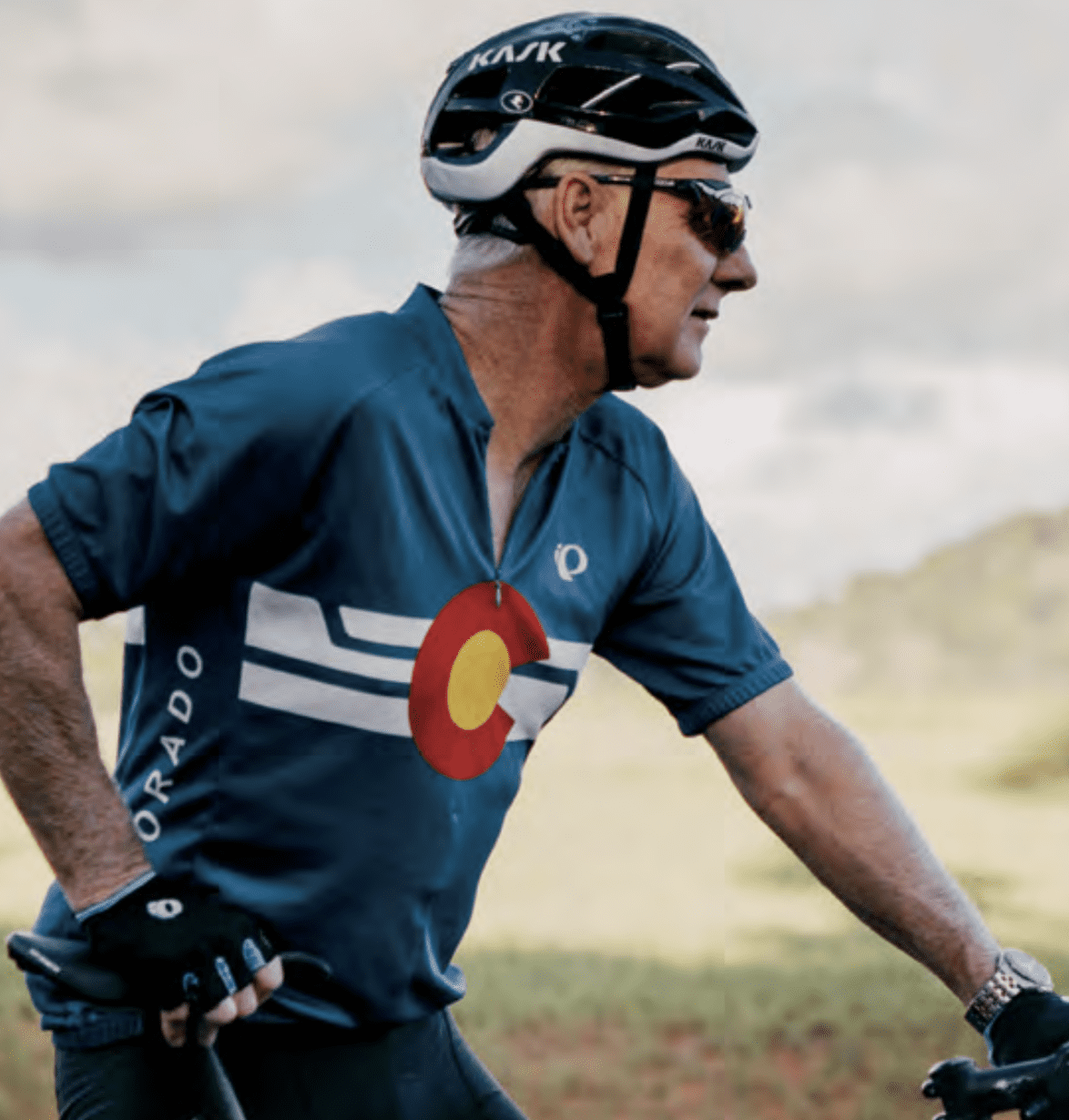 Joining Mike and the team was Andres Guerrero, a filmmaker from GOOD. who would document the ride, with a view to capturing the sights, the sounds and the human story of this epic road trip. The documentary also highlighting the vital work of Compassion premieres on GOOD. this Friday night October 19 at 7:00pm AEDT. [Now streaming: Coast to Coast: Ride for Compassion]
Many other remarkable riders also took part, including 69-year-old Ross Adams who has overcome a recent life-threatening brain tumour; and Nellie Logan who wrote over 3,500 letters to children in Compassion's sponsorship program just last year.
A Brain Tumour didn't stopped Ross
For 69-year-old Ross Adams, this ride was a particular feat of strength. After an intense surgical procedure to remove a tumour from the frontal lobe of his brain, Ross was left blind in his right eye – but this didn't deter him from the challenge.
"In 2014, I discovered I had a meningioma tumour in the frontal lobe of my brain. I was told I would die if I didn't have surgery. The tumour was successfully removed, but I currently have a second tumour on a watching brief," says Ross. "I am blessed with the physical capacity to ride a bike for long hours, so, for me, it is the perfect way to use my gift to give children an opportunity to live."
Despite his health struggles, including some broken bones in training for the ride, Ross says he "celebrates being alive every day" and was very much looking forward to the Ride for Compassion challenge.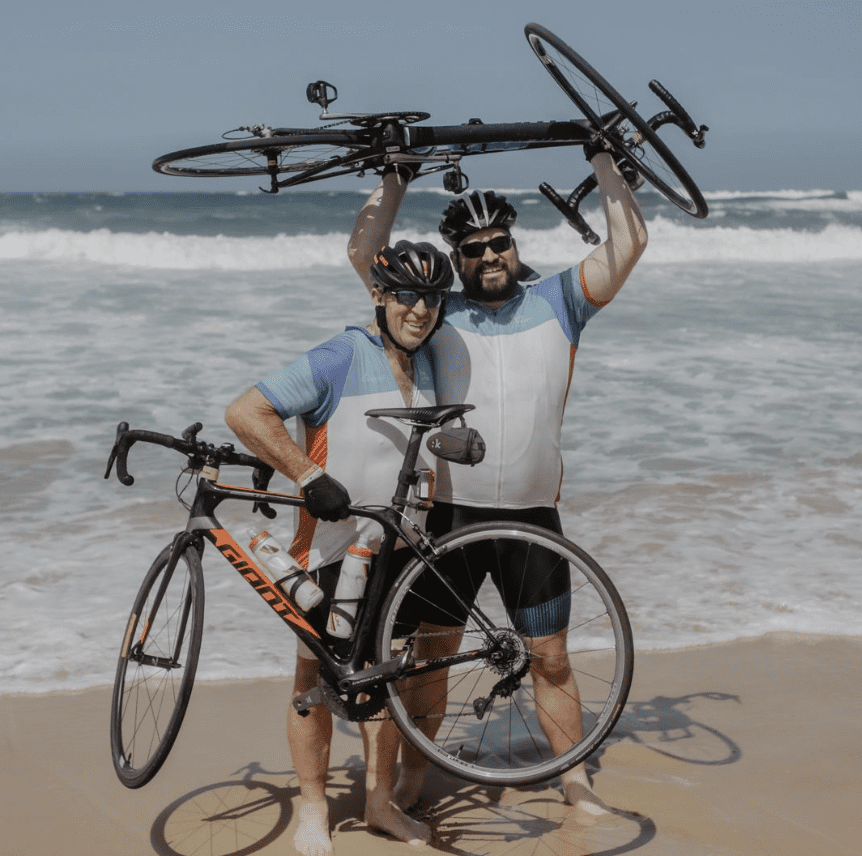 Nellie Writes to 900 Compassion Children
For Nellie Logan, this epic ride wasn't the only way she supports the work of Compassion Australia. She single-handedly writes letters to more than 900 children living in poverty every year on behalf of other sponsors, giving them encouragement and reminding them they are loved.
"I want people to understand why we are doing this ride," said Nellie in the lead up to the event. "We are doing it for the children living in poverty. If by the money we raise through this ride, we can change the lives of children for the better, it is all worth it."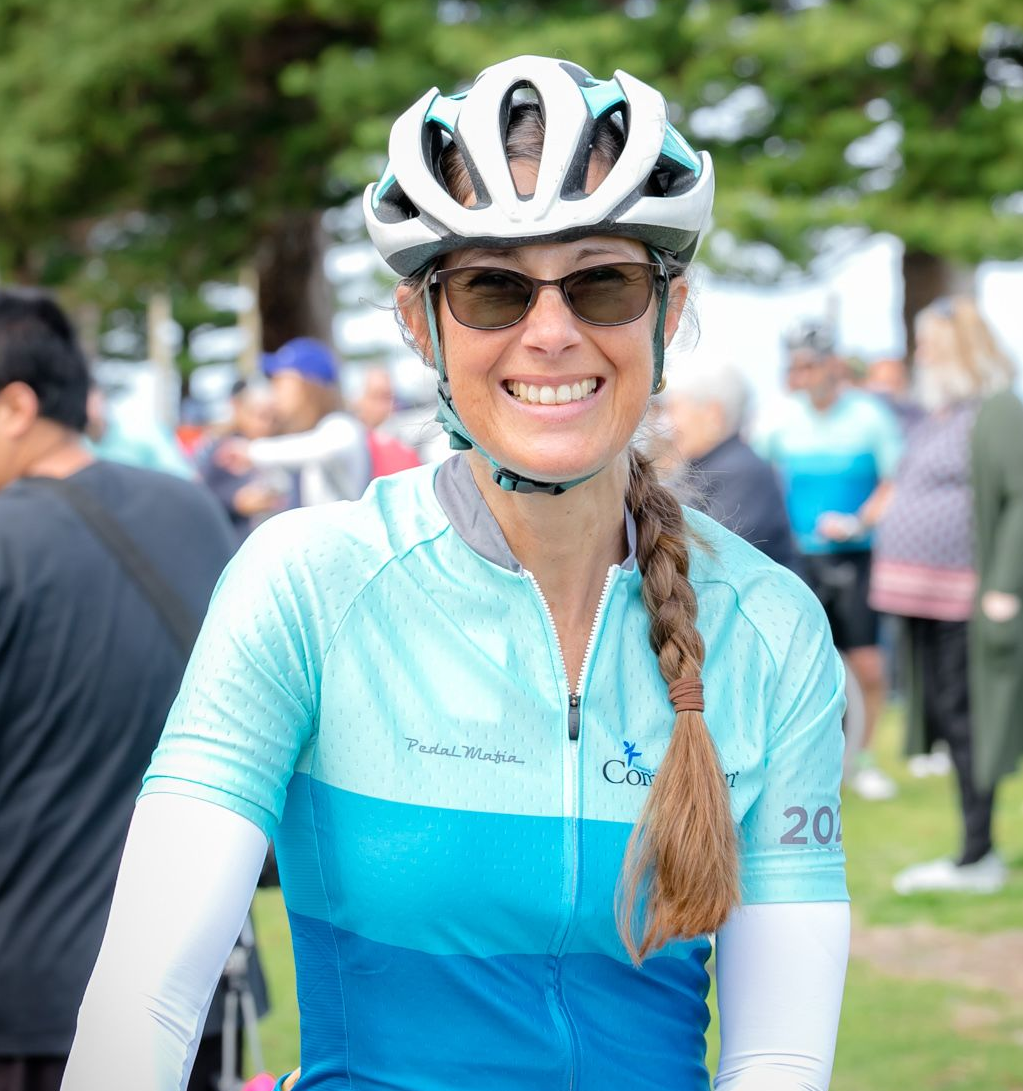 Ride travelled from WA to Newcastle
The 2022 event saw cyclists ride from the beautiful beaches of Western Australia, across the rugged Nullarbor, to the bustling east coast city of Newcastle.
"We wish to thank and celebrate all the riders that invested considerable time, energy and training towards fundraising for vulnerable children living in poverty around the world," says Compassion Australia CEO Clare Steele. "We are truly grateful."
To learn more about how you can make an impact, visit here.
Watch Coast to Coast: Ride for Compassion, is now streaming on GOOD. watch it HERE.