Dads, your turn to pick the movie this weekend!
Here at GOOD. we know everyone likes something a little different and this weekend, let's let DAD choose what he wants to watch. After-all, Father's Day is his special day. We've made a manly collection we know Dad will love. The GOOD Man Cave is packed full of inspiration, entertainment, adventure and laughs with movies, documentaries and series we know blokes of all ages will enjoy.
Here's just a selection of what's on offer right now. (Sep'22)
SONS OF THUNDER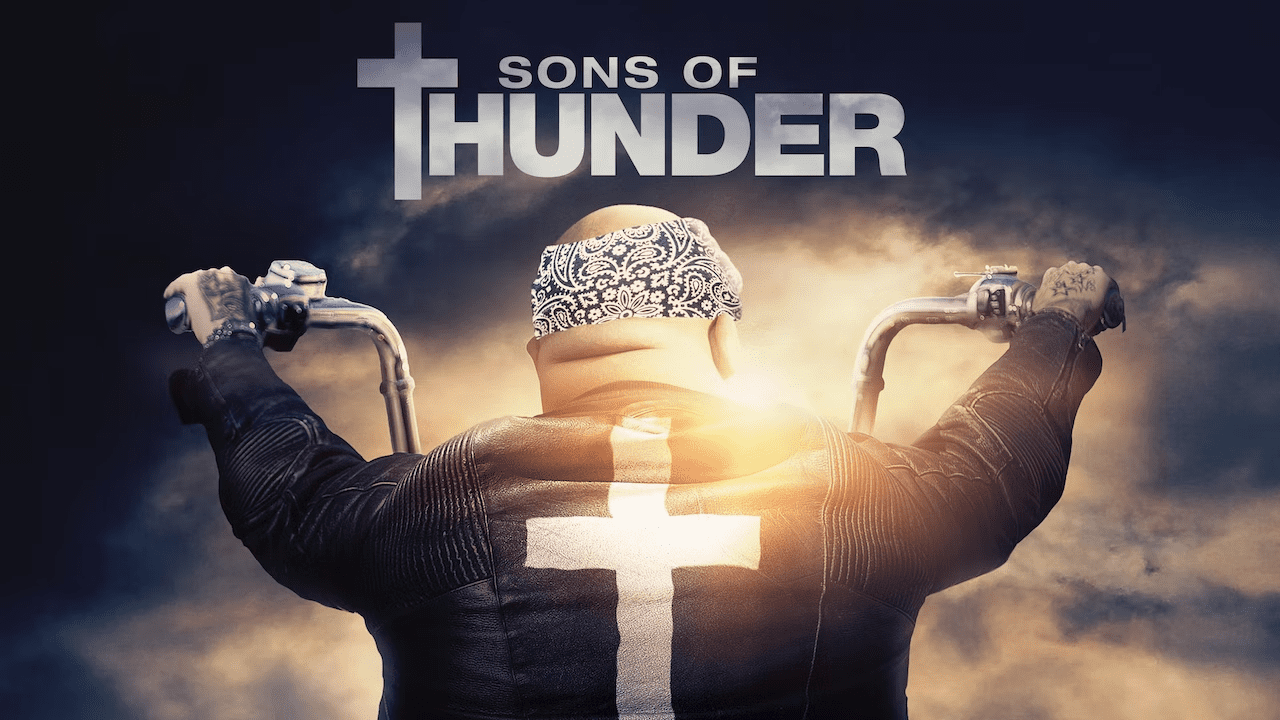 Combat vet Simon motorcycles across the country, working odd jobs, helping those God puts in his path, and trying to atone for past sins in a biker club in this 7 episode series.
STEVE MCQUEEN: AMERICAN ICON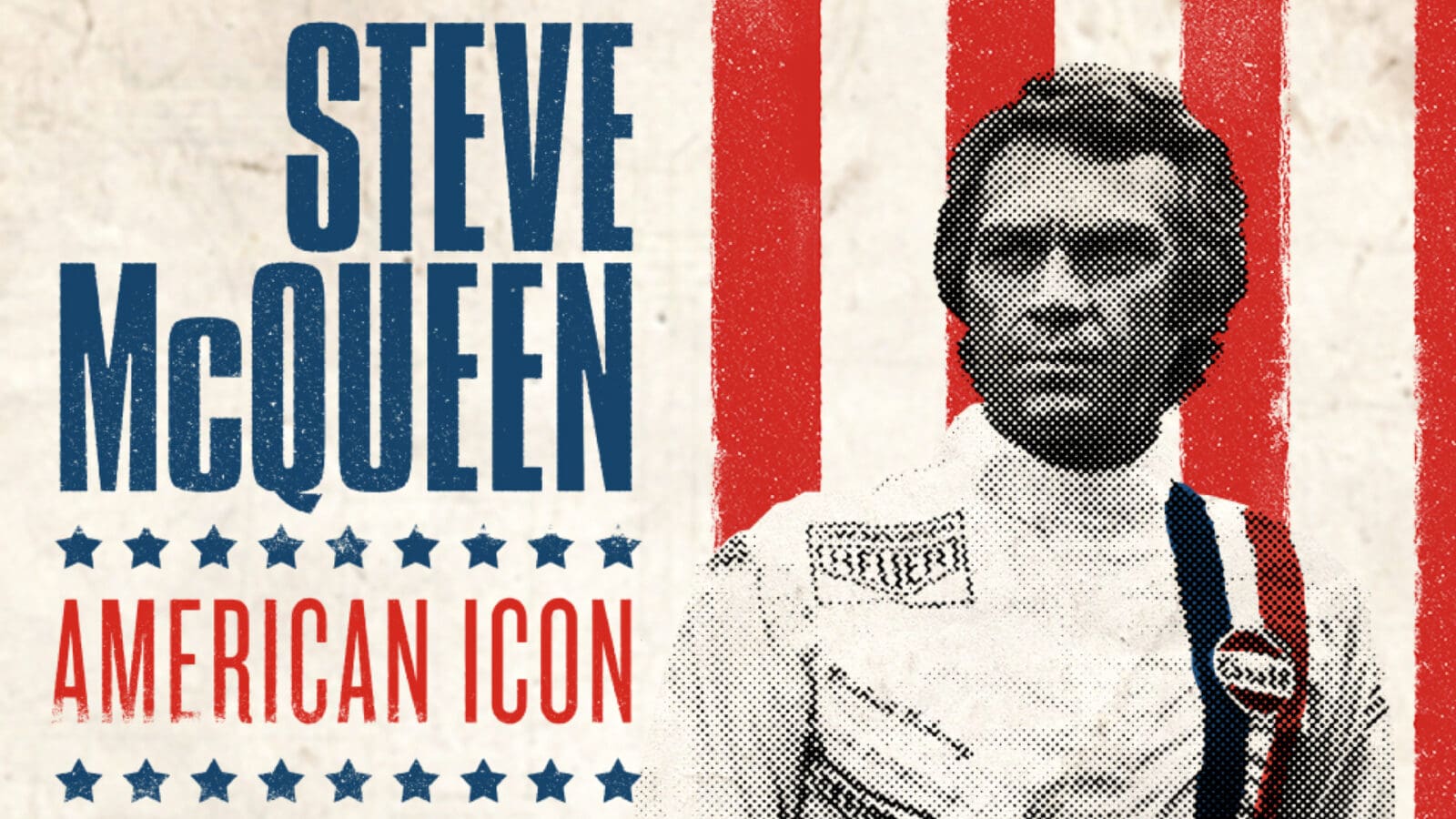 Steve McQueen truly is an American Icon. One of America's most endearing and intriguing movie stars, he "is still the King of Cool" according to Esquire Magazine-50 years after the zenith of his career. The strangest thing about him, however, is barely known, despite countless biographies and articles. Steve McQueen was a believer in Jesus Christ. On the surface McQueen had everything he could want-fame, cars, homes, more money than he could spend in a lifetime. An avid fan of the actor (and owner of a replica of McQueen's car in the classic film Bullitt), Pastor Greg Laurie hits the road in his mint Mustang, traveLling the country in search of the true, untold story of McQueen's redemption-filled final chapters.
THANK GOD FOR FOOTBALL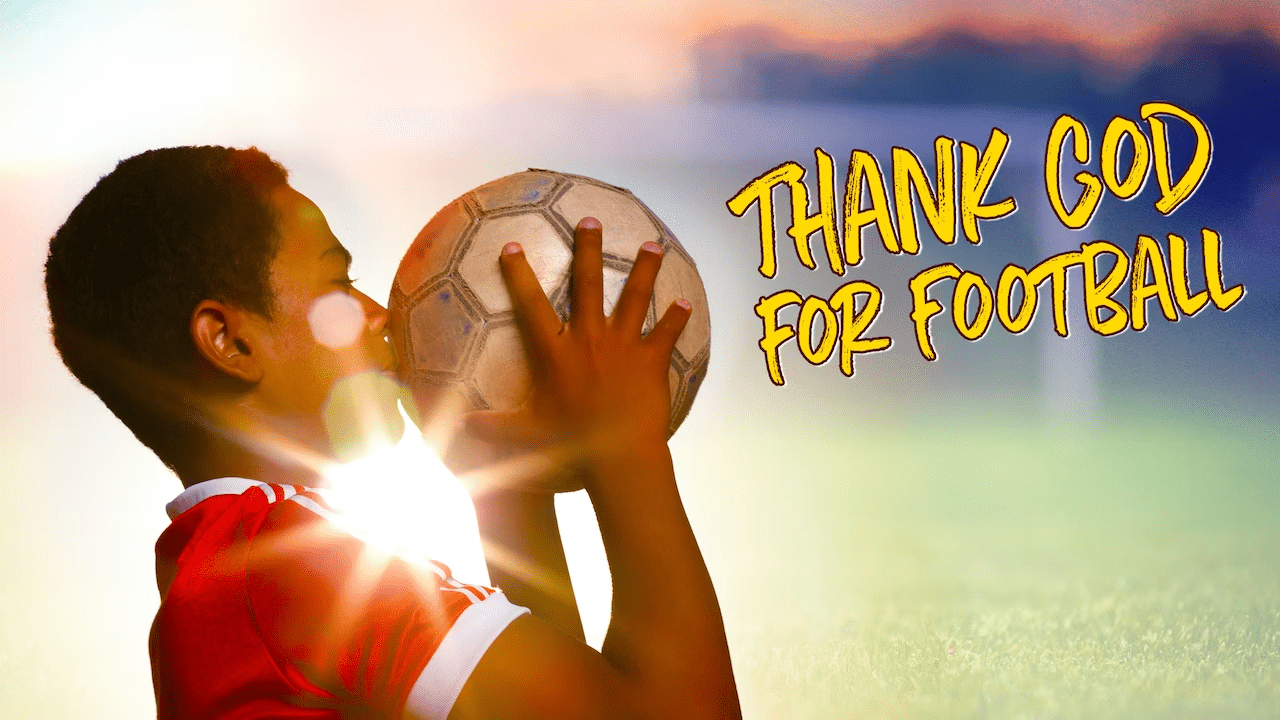 Did you know that nearly a third of the clubs that have played in the English FA Premier League owe their existence to a church? Today very little is known about those pioneering founders. In this documentary series, Football historian Peter Lupson sets the record straight as he tells the story of twelve of these clubs and the people who have made an exceptional contribution to the game. He takes us to the places where they began over a century ago, and also visits the stadia the clubs occupy today. 'Thank God for Football!' presents the challenging and uplifting stories of men (and one woman) moved to show God's love for those society had rejected. Clubs featured include Liverpool and Everton, Manchester City, Tottenham Hotspur, Aston Villa, Southampton, Fulham, Queens Park Rangers, Bolton Wanderers, Birmingham City, Barnsley and Swindon Town.
THE LAST CHAMPION
John Wright was a hometown hero – the powerful star of his high school wrestling team and a promising Olympian. However, one bad decision destroyed his dreams and forced him to leave under a cloud of scandal that has haunted him ever since. When his mother dies, he returns to a hometown that has not forgiven him.
TO THE ENDS
What was birthed as a dream in 2009 to bring surfboards and skateboards to children living in poverty around the world quickly grew into a vision far greater; the hope of impacting the world through action sports. Over the last 10 years, Ride Nature has led over 70 international trips, visited 27 different countries, hosted countless events, and given away over 2,000 boards to children living in poverty all around the world. This 10 part film series shares the story of Ride Nature and the lives impacted along the way.
THE SHACK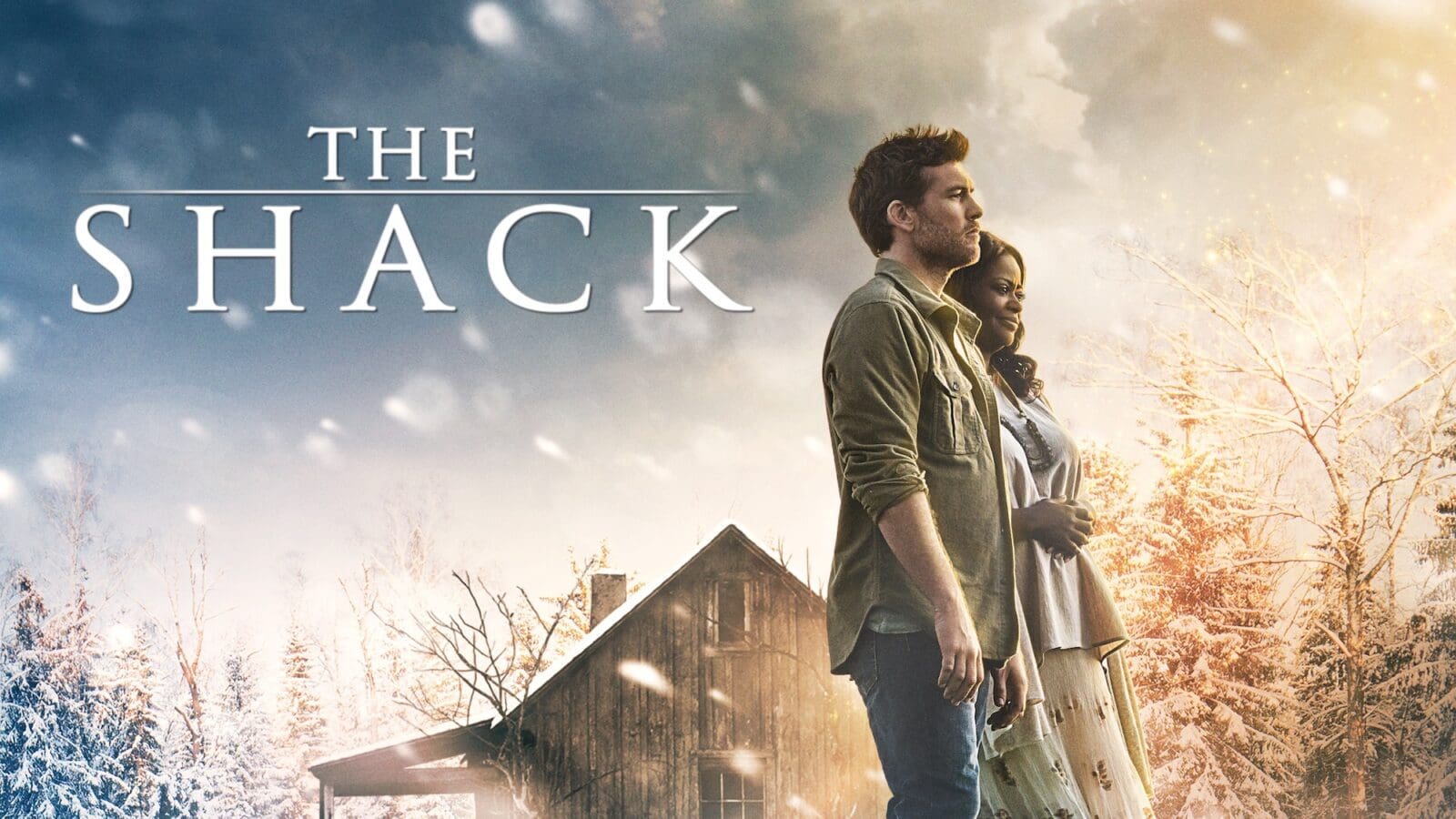 The Shack takes us on a father's uplifting spiritual journey. After suffering a family tragedy, Mack Phillips (Sam Worthington) spirals into a deep depression causing him to question his innermost beliefs. Facing a crisis of faith, he receives a mysterious letter urging him to an abandoned shack deep in the Oregon wilderness. Despite his doubts, Mack journeys to the shack and encounters an enigmatic trio of strangers let by a woman named Papa (Octavia Spencer). Through this meeting, Mack finds important truths that will transform his understanding of his tragedy and change his life forever.
Explore the MAN CAVE now, click HERE.