Explore Documentaries on GOOD.
Don't you hate it when you decide you want to watch something new and interesting and you end up scrolling through the library for so long you just lose interest? Here at GOOD. we've done all the hard work for you and created a collection of carefully curated documentary features and series that will inspire your mind, touch your heart and challenge your thinking.
Looking for something motivational? Something funny? Would you like to visit a country far, far away? Would you like to learn something or meet someone new? How about discovering something heart warming and encouraging?
The GOOD. collections include documentary features from around the world that introduce people and events that have inspired generations, shaped communities and effected change for good. There's specialised categories featuring programs about history and archeology, travel and adventure, lifestyle and culture, and stories of faith and faithful people.
Here are just some of the thought provoking and inspiring documentary features and series available to watch right now on GOOD.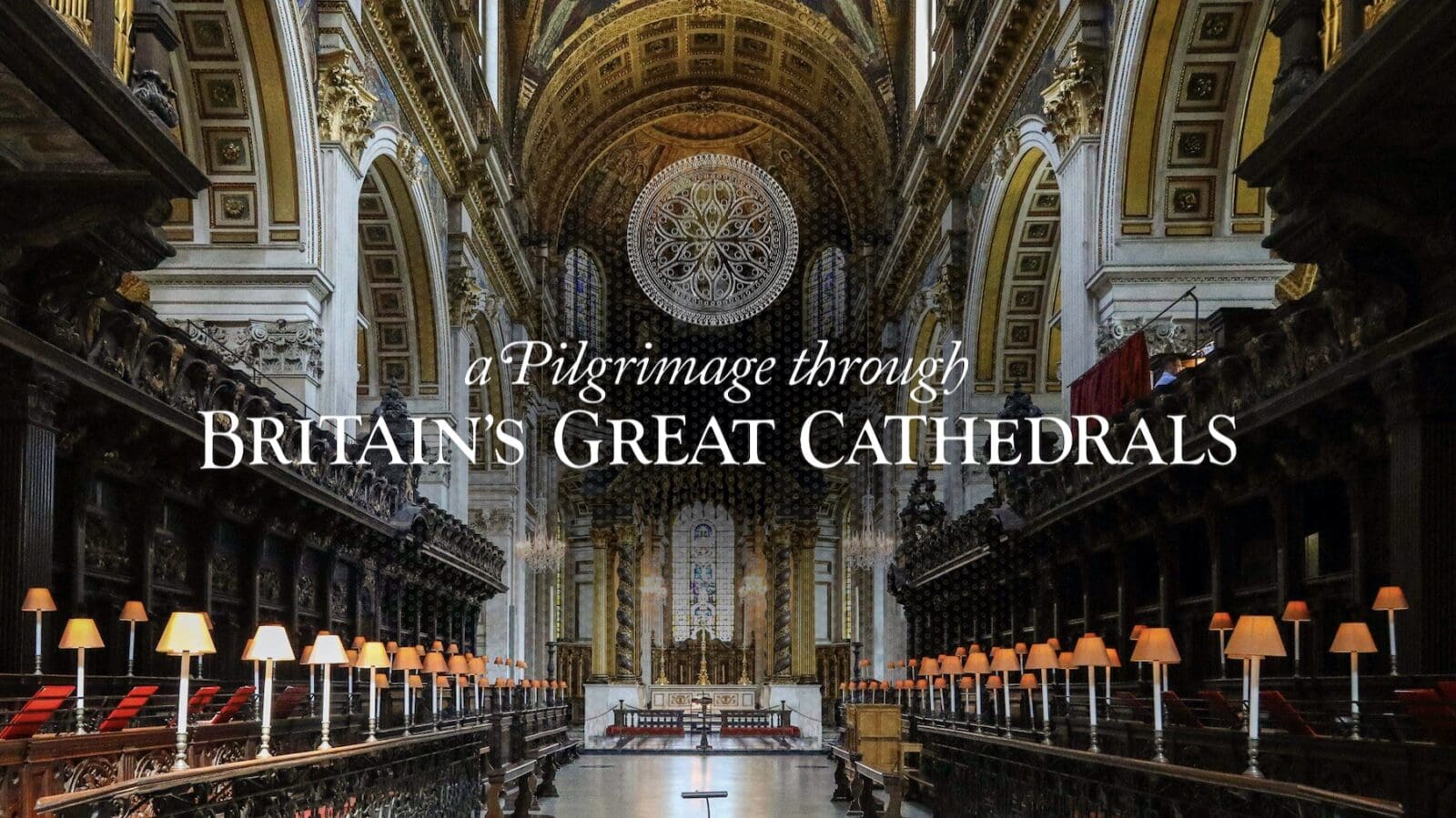 Dominating the landscape for centuries, ancient cathedrals and abbeys reflect Britain's turbulent history through their architectural grandeur. A Pilgrimage through Britain's Great Cathedrals explores cathedrals and abbeys found throughout England and Wales, featuring interviews with historians and experts and breathtaking footage of the cathedrals' legendary facades and soaring interior spaces.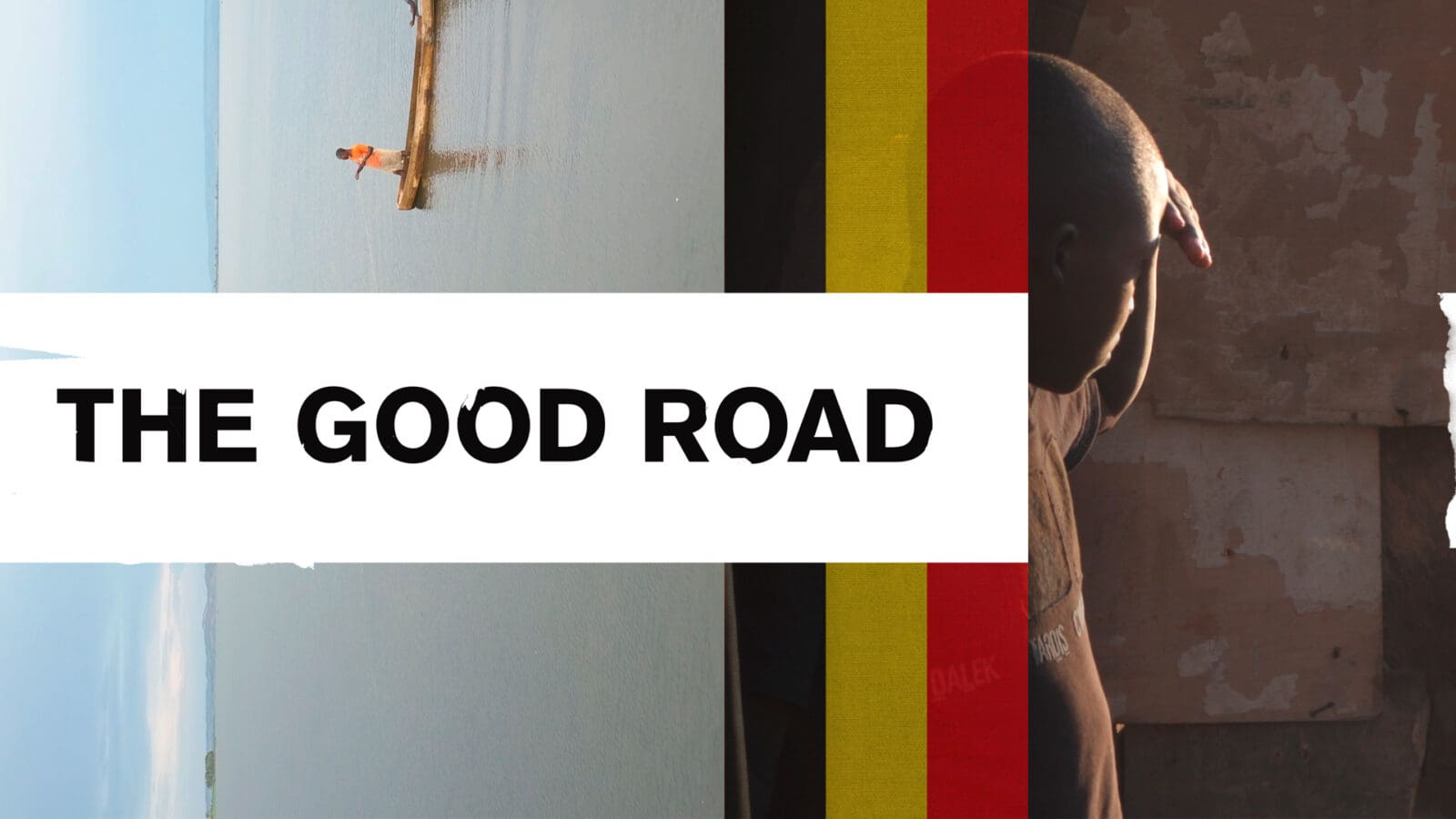 The Good Road offers a compelling look at the messy and complicated business of global charity. Hosts Earl Bridges and Craig Martin – longtime philanthropy veterans, globe-trotters, and best friends – set off around the world to places where people are doing good.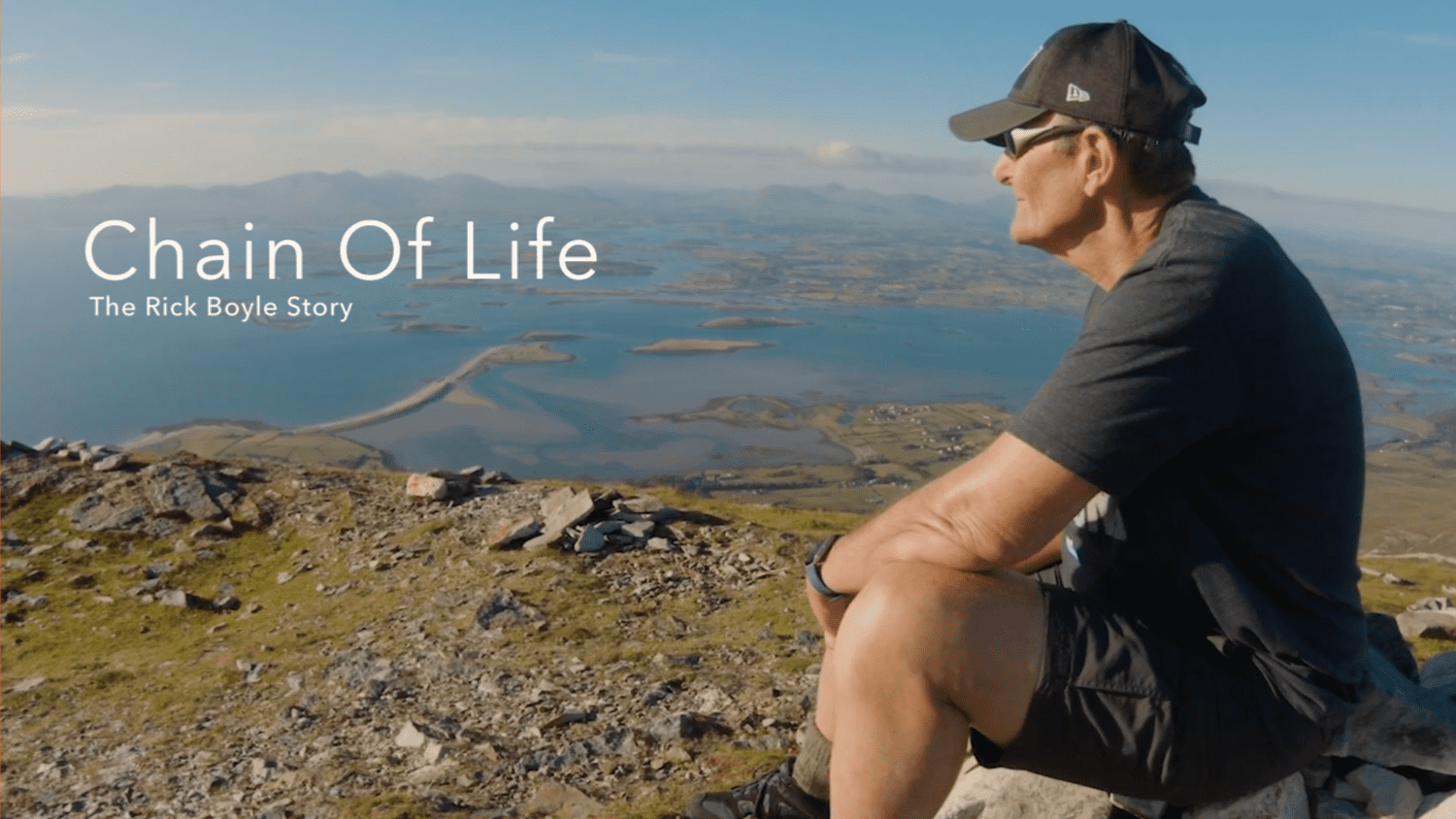 Chain of Life tells the inspirational story of Rick Boyle, a man who overcame extraordinary obstacles—learning disabilities, childhood abuse and neglect, obesity, and a four-pack-a-day cigarette habit—to become an avid long distance cyclist, mentor of young people, and a teacher in his church. Set against the backdrop of an epic bike ride in Ireland's beautiful Connemara region with his son and best friend, Chain of Life unveils Rick's story of transformation and shows how he is using his experiences to help others find the hope and the power to change their lives.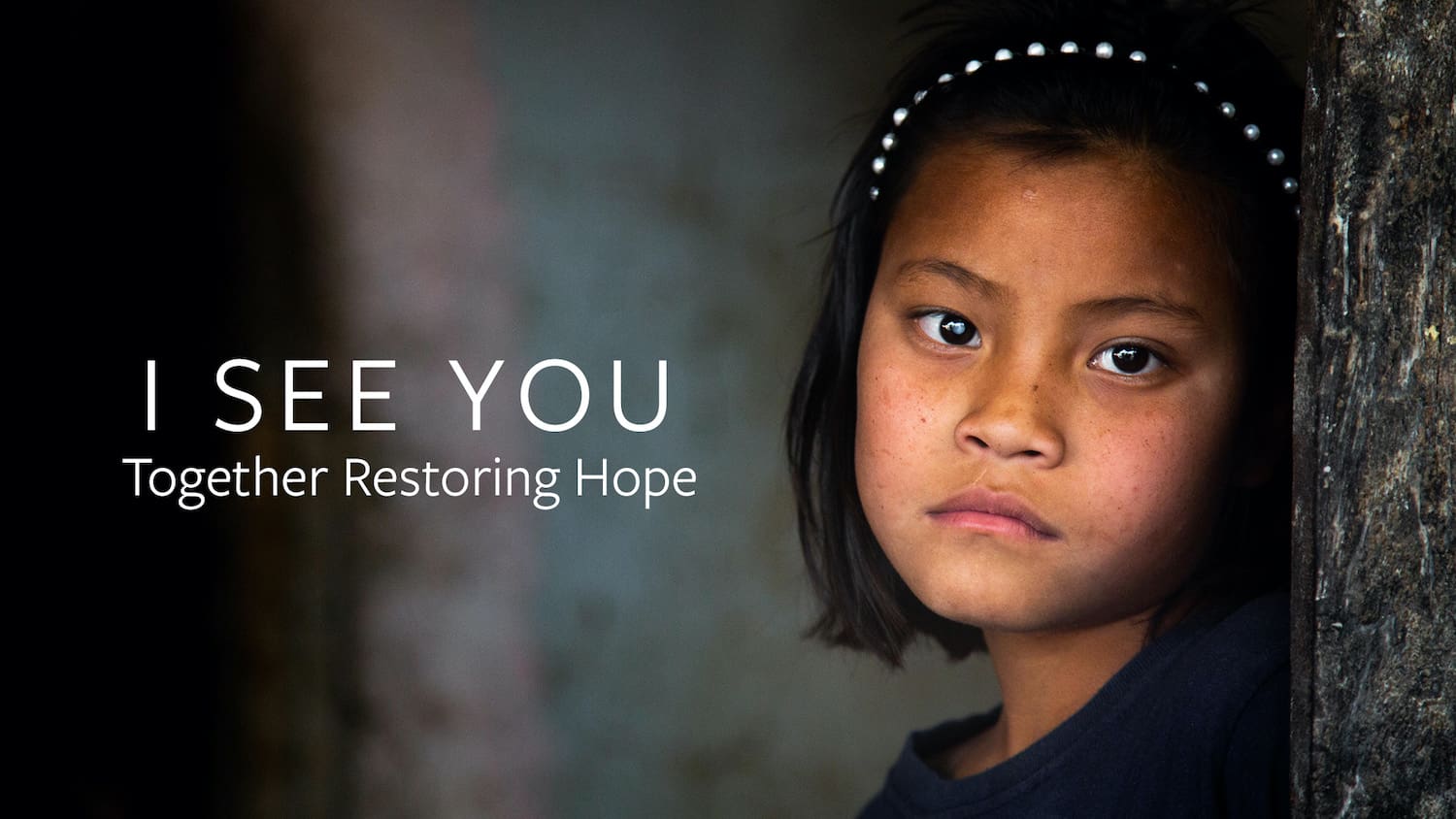 This ACCTV documentary follows the work of CBM (Christian Blind Mission) in Nepal. I See You introduces Lyn Wake, a passionate supporter and CBM ambassador as she travels to the remote southeastern corner of Nepal, far off the beaten Himalayan tourist track. Meet the Doctors, staff, patients and supporters who work together to see miracles delivered and sight restored.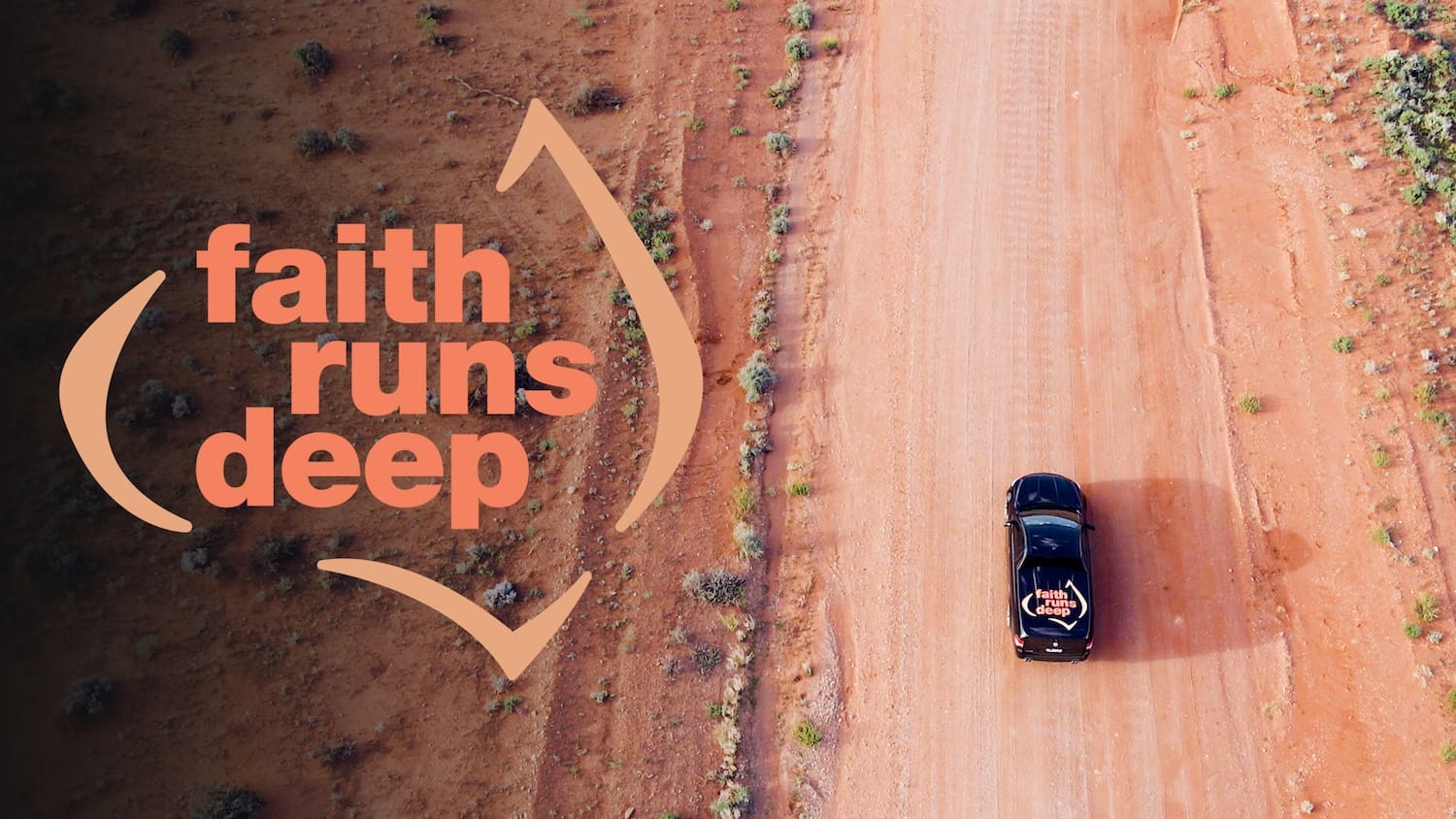 Faith Runs Deep host Karl Faase travels around Australia, discovering the rich and inspiring history of faith Down Under, demonstrating the depth of influence of the Gospel message on Australia. The team drives from the cities to the outback in an iconic Holden ute, unearthing stories from history and today of people whose lives have been changed by Jesus, and who have deeply influenced this nation. Each episode covers a different theme or time in Australia's history. Hear from historians and academics; remarkable Australians of faith; and Karl and Jane Faase about their own journey of faith.
At the downbeat of the new millennium there was no bigger, darker, or more deeply influential hard rock band in the world than KoRn. But for lead guitarist Brian Head Welch, a dream come true was giving way to a raging nightmare of self-loathing and addiction. Solely responsible for his primary school-age daughter, and managing a vicious relationship with crystal meth, Brian sought solace in the one place he never thought he could belong. Church. Armed with an addict's zeal, he walked away from a $23M record deal to launch himself into single-fatherhood and religion with equal abandon. Told with intimate access to the family and band, this genre-bending documentary delivers unprecedented access to one of rock's most unbelievable stories of restoration.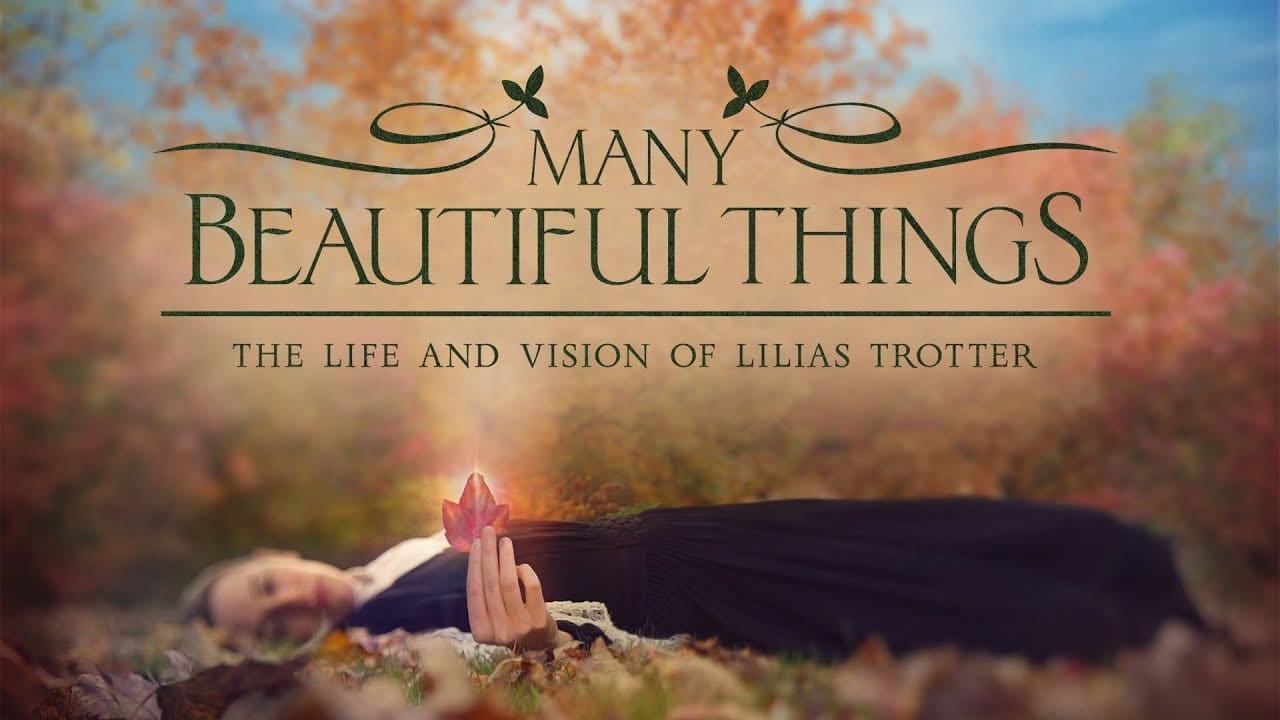 The previously untold story of one of the world's greatest artists and why her name was nearly lost to history. Many Beautiful Things plunges viewers into the complex age of Victorian England to meet Lilias Trotter, a daring young woman who defied all norms by winning the favour of England's top art critic, John Ruskin. In an era when women were thought incapable of producing high art, Ruskin promised that her work could be 'immortal'. But with her legacy on the line, Lilias made a stunning decision that bids us to question the limits of sacrifice. As Lilias journeys to French Algeria in the late 1800's to pioneer work with women and children, viewers are left to wonder, could you abandon a dream to pursue your true calling? Featuring the voices of Michelle Dockery (Downton Abbey) and John Rhys-Davies (Lord of the Rings, Indiana Jones).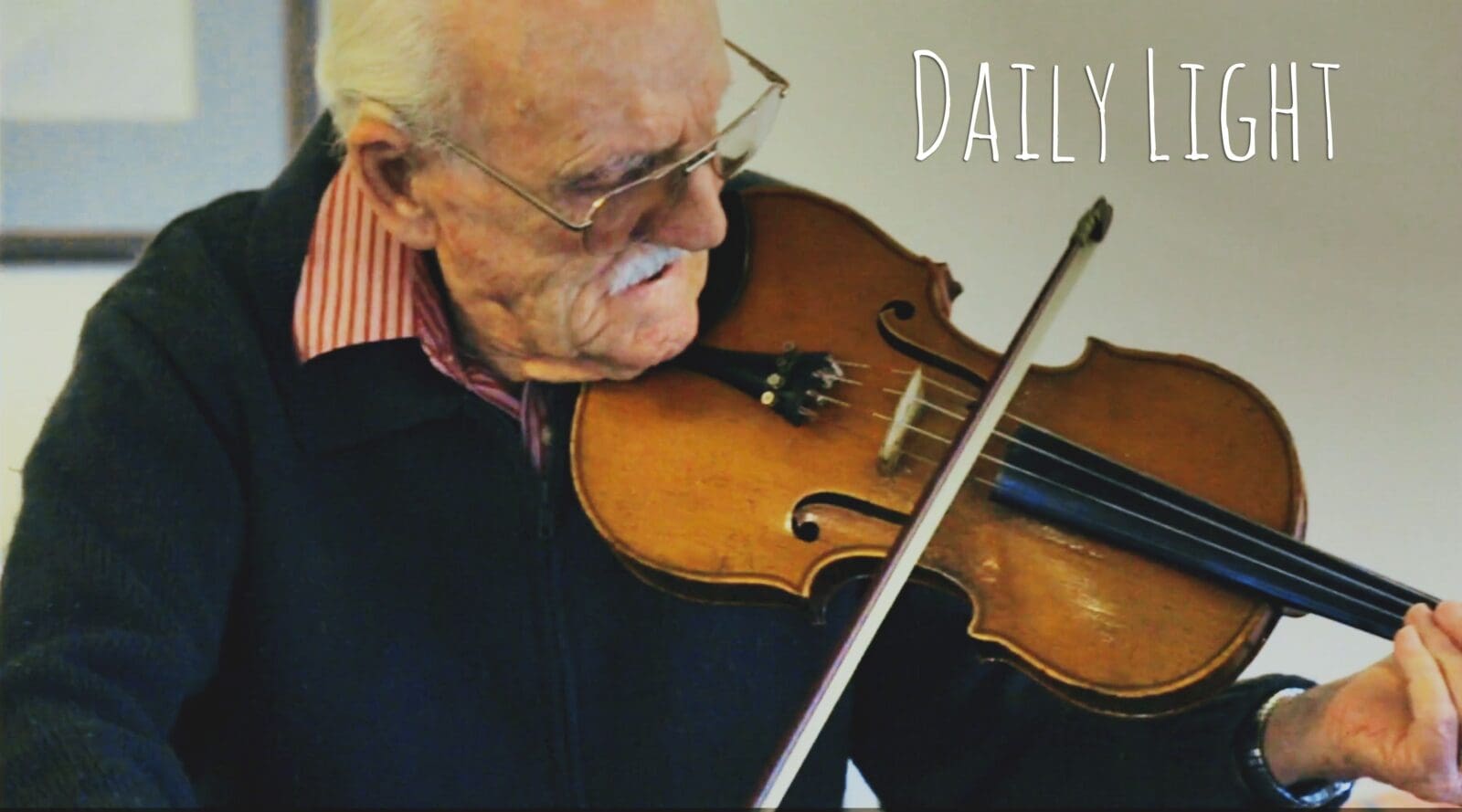 Three spiritual pilgrims, each in different stages of life, take us on a journey of what it means for them to be Christians in the modern world. Sharing wisdom from their past and hopes for their future, these colourful characters inspire an exploration of the extraordinary in our everyday lives.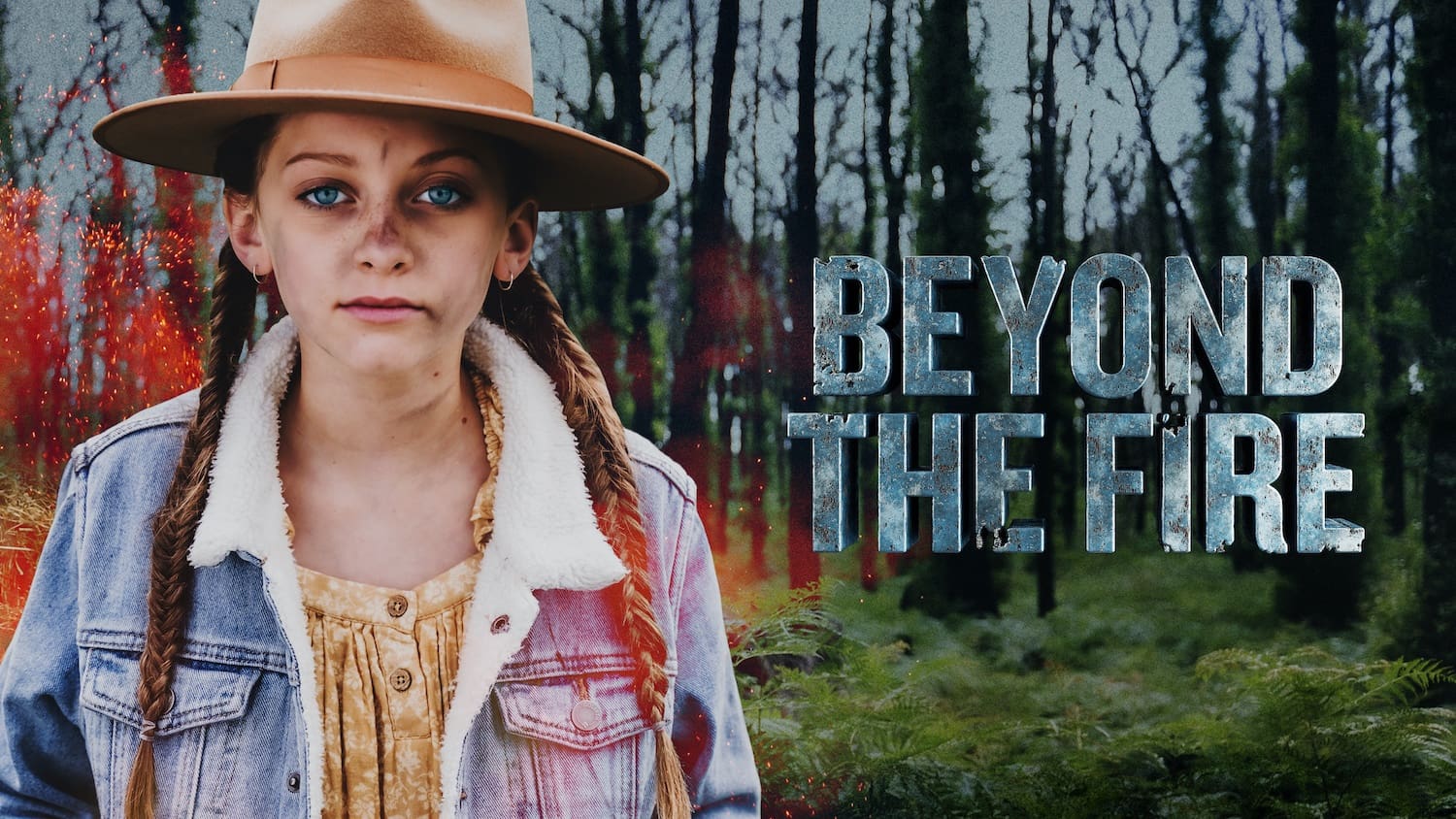 Beyond The Fire follows the stories of Australia's unsung heroes as they band together to create life from ashes after the Australian Black Summer Bushfire Crisis. Set against the stunning backdrop of Gippsland, Australia each episode journeys through fire affected locations, connecting with local heroes to share courageous stories of overcoming heat, wind & flame. We hear stories of survival, tragedy and the hope that springs from grassroots community support.
These documentary features and series are now streaming on GOOD. (as at 28.7.22) New titles are added weekly and the GOOD. library is constantly updating and changing. Why not try GOOD. right NOW.