Jeremy Camp: A Musical Journey of Faith and Inspiration
BY: Sharon Fitness for GOOD.
In the world of contemporary Christian music, few names shine as brightly as Jeremy Camp's. With his powerful vocals, heartfelt lyrics, and unwavering faith, Jeremy Camp has not only touched the hearts of countless listeners but has also inspired and encouraged them on their own spiritual journeys. With the release of I STILL BELIEVE on GOOD and on the verge of Camp's Australian tour, let's take a closer look at the life and career of this talented artist who has become a beacon of hope through his music.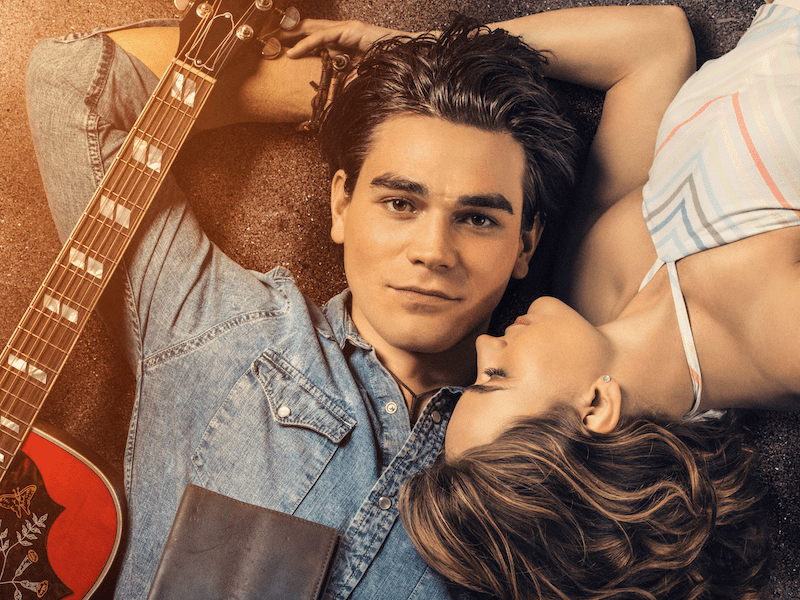 Early Life and Faith
Jeremy Thomas Camp was born on January 12, 1978, in Lafayette, Indiana. His faith journey began at a young age, thanks to the influence of his family and church. Camp's parents, Tom and Terry Camp, were both pastors, and he grew up surrounded by the melodies of worship and the warmth of a supportive Christian community.
Camp faced a significant personal tragedy as a young adult, when he lost his first wife, Melissa, to ovarian cancer. This devastating loss would shape much of his future music and ministry, as he sought to navigate the complexities of grief and faith.
In December 2003 Camp married fellow musician Adrienne Liesching who he met while touring, and they have since been blessed with three children, Bella, Arie, and Egan.
Musical Beginnings
Camp's musical journey started in the late '90s when he began playing guitar and writing songs. His raw and honest lyrics soon caught the attention of independent Christian record label BEC Recordings, leading to the release of his debut album, "Burden Me," in 2000. This marked the beginning of a prolific career that would see Camp releasing numerous albums over the years.
Breakthrough and Chart-Topping Hits
Camp's breakthrough came with the release of his second album, "Stay" (2002). The album featured the hit single "I Still Believe," a song inspired by his late wife's unwavering faith in the face of terminal illness. This song not only resonated with listeners but also became a cornerstone of his ministry. "I Still Believe" is a testament to Camp's ability to transform personal pain into a source of inspiration for others.
Throughout his career, Camp continued to produce chart-topping hits like "Walk by Faith," "Let It Fade," and "There Will Be a Day." His music blends rock and pop influences with heartfelt lyrics, making it accessible and relatable to a wide audience.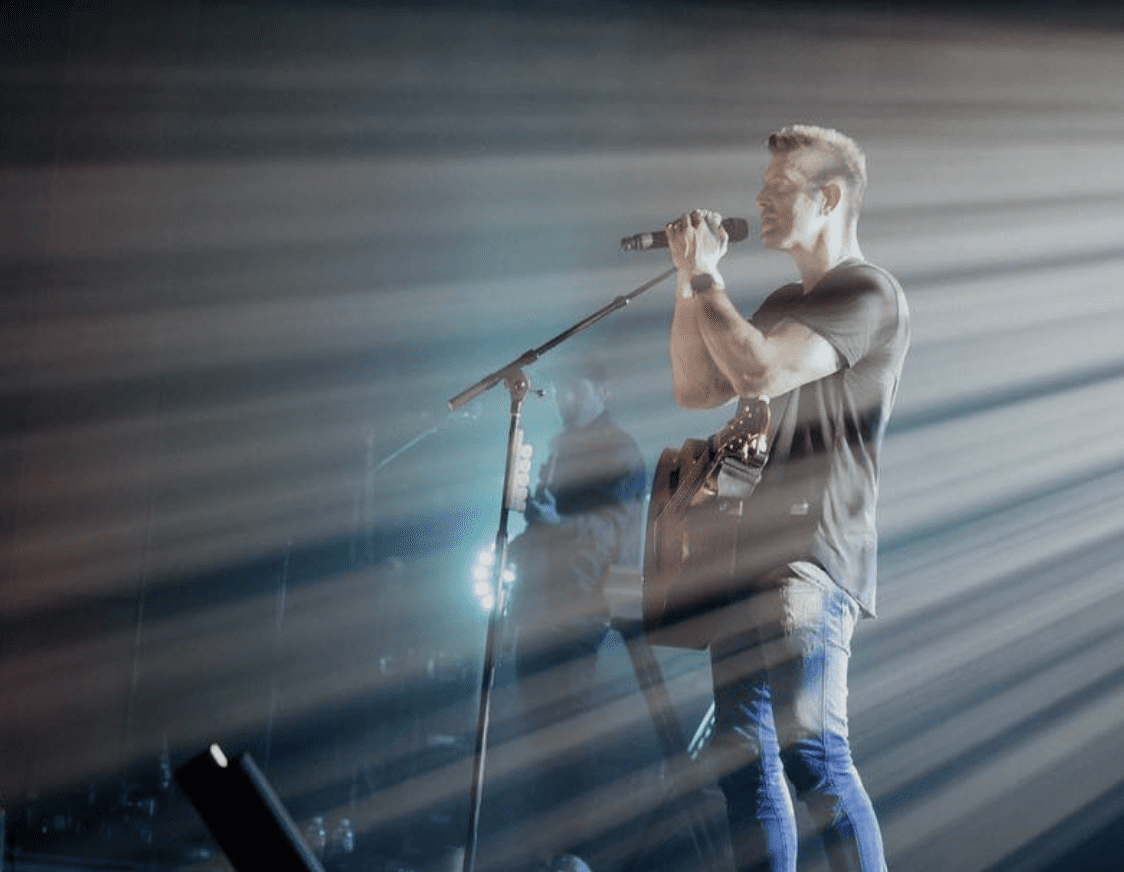 Ministry and Outreach
Jeremy Camp's music is not just about creating beautiful melodies but also about spreading a message of hope, redemption, and the love of Christ. He often shares his personal testimony during concerts and interviews, reminding fans that even in the darkest of times, faith can be a guiding light.
In addition to his music, Camp has authored books, including "I Still Believe", now a powerful feature film, premiering on GOOD and "I Am: A 60-Day Journey to Knowing Who You Are Because of Who He Is." These books offer further insight into his life, faith, and the lessons he's learned along the way.
Legacy and Impact
Jeremy Camp's impact on the world of contemporary Christian music cannot be overstated. He has earned numerous awards, including multiple Dove Awards and Grammy nominations. However, it's his ability to connect with people on a personal level that truly sets him apart. His music is a testament to the enduring power of faith, love, and perseverance.
In a world often filled with uncertainty and adversity, Jeremy Camp's songs continue to provide comfort, inspiration, and a reminder that, indeed, we can still believe.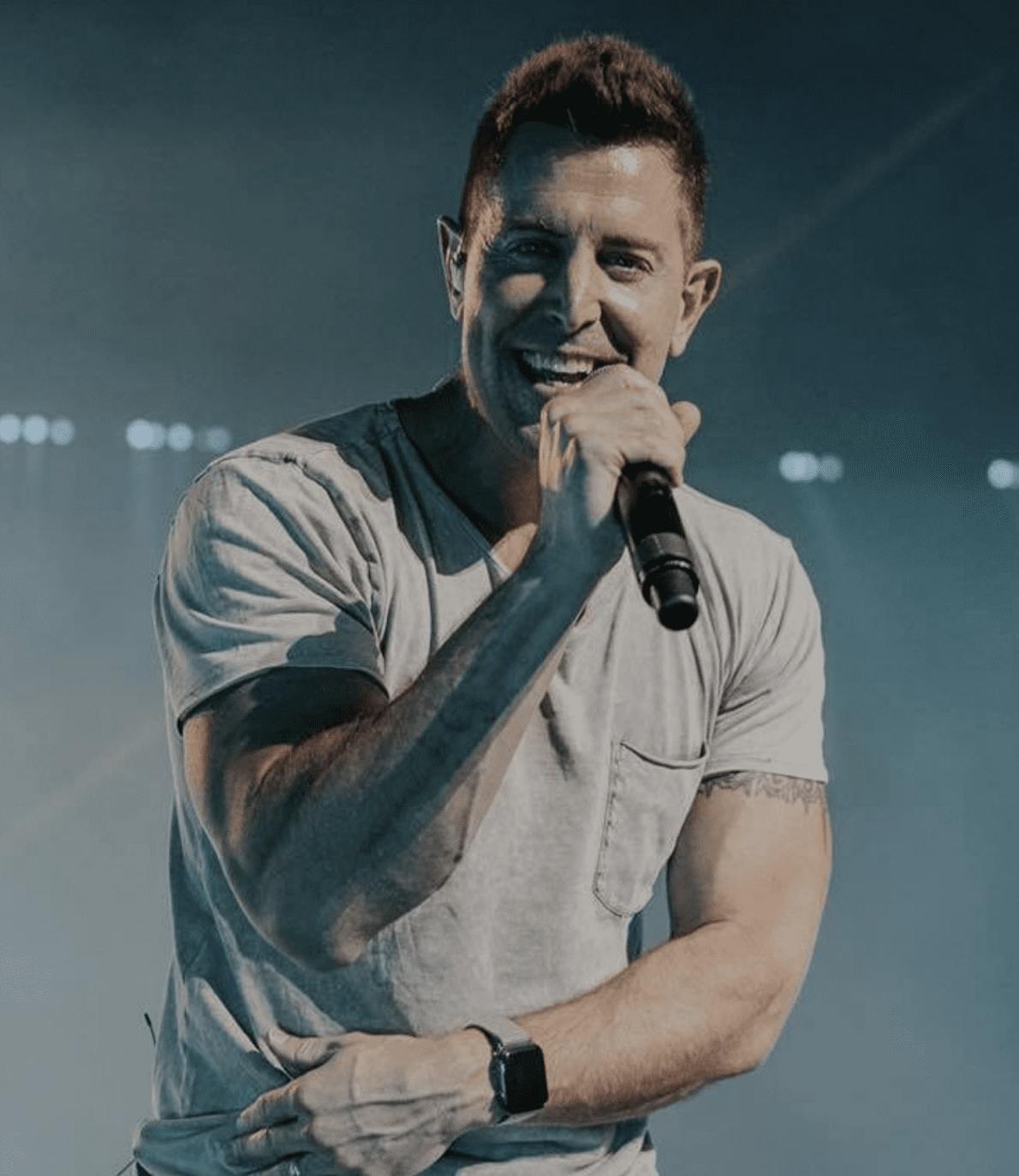 Jeremy Camp's musical journey is one of faith, resilience, and unwavering commitment to sharing the message of God's love. His powerful lyrics and emotive voice have touched the hearts of millions, making him a beloved figure in the world of contemporary Christian music. As he continues to create music and inspire others through his ministry, Jeremy Camp remains a beacon of hope and an example of how faith can shine brightly even in the darkest of times.
---
Watch I STILL BELIEVE, the incredible story of Jeremy Camp on GOOD, premieres October 15. Watch the trailer HERE.
Tickets for Jeremy Camp in concert in Australia can be purchased HERE.
Images: Jeremy Camp Facebook and website.