View and Chew Episode 5 – Miami
BY: Sharon Fitness for GOOD.
Miami is known as the capital of Latin America. With great beaches, delicious food and warm weather all year, it's a holiday favourite. Host Mike Chen is ready to View and Chew!
For breakfast we head to The Egg Spot, now called The Chicken and the Egg. Their signature breakfast sandwich is 'Son of a Butcher' filled with smoky brisket, fried egg, onions and chimichurri aioli all surrounded by a fluffy warm brioche bun, Mike is in foodie heaven.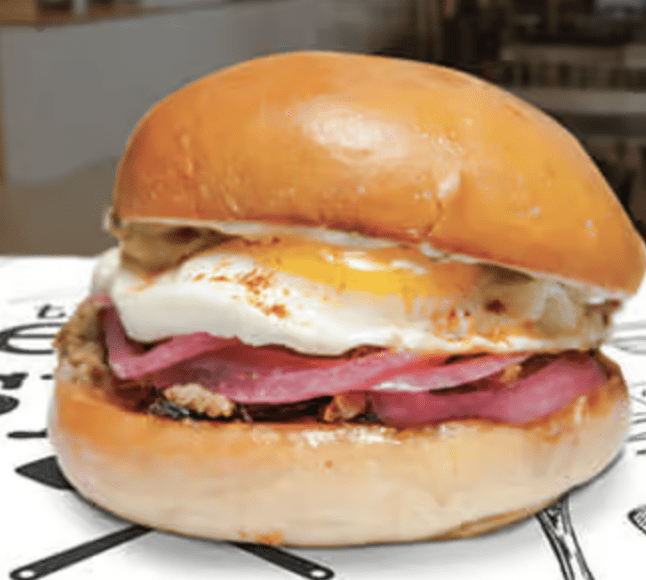 After a visit to Miami's famous Art Deco district on Ocean Drive, and a couple of hours soaking up the sun, Mike heads off find a Miami specialty – Cuban food.
Caja Caliente  is the stop for lunch and Mike tackles a veritable mountain of their delicious Cuban/Mexican delights. The restaurant has been awarded best tacos in Florida and focuses on healthy preparations of classic Cuban food and adaptations of favourite desserts while also drawing inspiration from seasonal ingredients.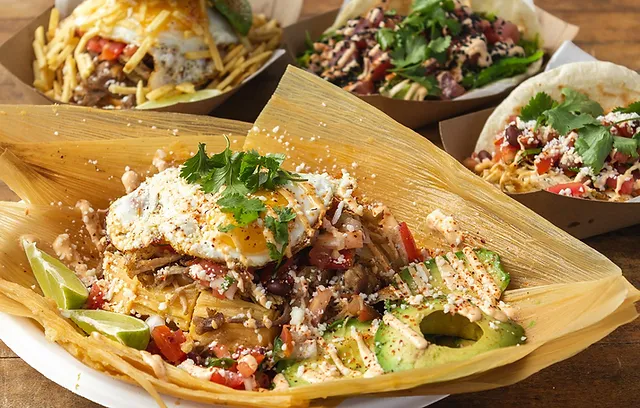 More classic Cuban food now at Moreno's, self proclaimed as 'the best Cuban food in Miami'. The restaurant has an eclectic style where vintage Miami meets old Havana. The 60's throw back bar serves the finest mojitos and with a culinary ethos based around Cuban classics, you're guaranteed an amazing meal. Among so many incredible dishes, Mike enjoys one of his absolute favourites, a simple Cuban sandwich! (Try the recipe below)
Now, as mentioned, Miami is noted for its hot weather, so keeping hydrated and keeping cool are key. Naturally, Mike's favourite method for keeping cool is ice cream! He takes us to Mr Kream for some delectable icy treats. All the flavours are inspired by something from HipHop culture, so 'Jenny from the Block' is Dulce de leche, and '24K' is carrot cake flavour.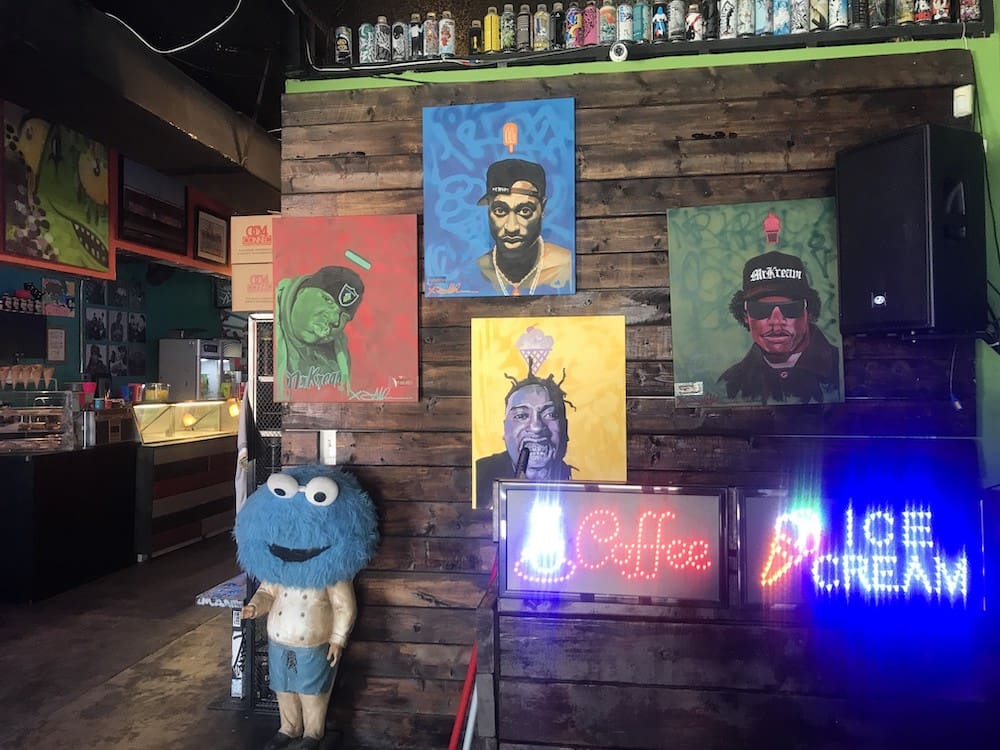 Miami has so much to offer whether you're searching for some sunshine or stopping over before a cruise and has been a great place to View and Chew. Next week, Mike walks among the stars in Hollywood and noshes on some British pub classics with fellow vlogger Jo Franco in Los Angeles.
Recipe: Quick Cuban Sandwich
Ingredients
4 crusty bread rolls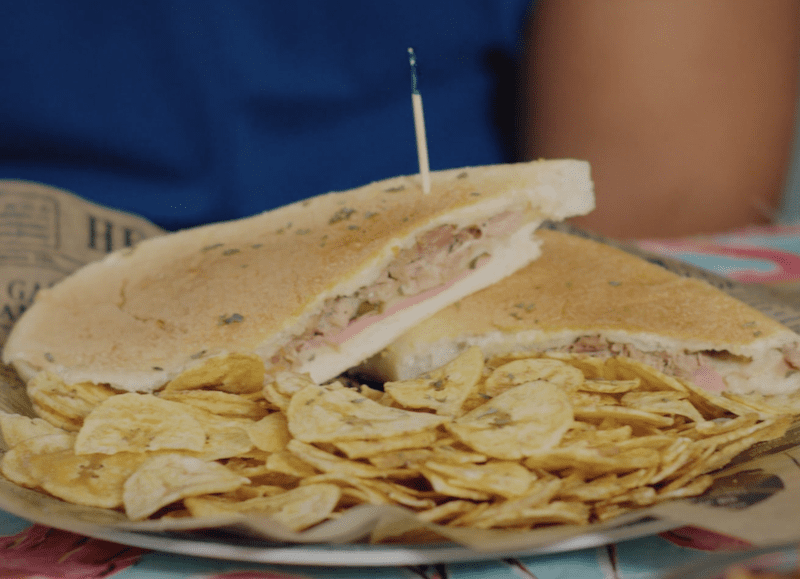 125g thinly sliced leg ham
125g thickly sliced roast turkey
100g sliced Jarlsberg cheese
3 pickled cucumbers (preferably marinated with garlic), thinly sliced
1 vine-ripened tomato, thinly sliced
Salad, to serve
Cuban dressing
2 tsp finely chopped fresh parsley
1 tsp finely chopped fresh oregano
1 small garlic clove, crushed
2 tbsp red wine vinegar
2 tbsp olive oil
Method
To make the Cuban dressing, combine all the ingredients in a screwtop jar and shake to combine.
Spread 1 tablespoon of dressing on the bottom half of each roll. Divide leg ham, turkey, cheese, pickles and tomato among rolls, then cover with the top halves.
Toast sandwiches in a sandwich press. Alternatively, place in a hot oiledfrypan over medium-low heat, cover and cook for 5-10 minutes or until cheese melts, turning once and pressing firmly with an egg slice to compress.
Serve the toasted sandwiches with a tomato and onion salad dressed with extra red wine vinegar and oil.
---
VIEW & CHEW, Friday nights at 7:00pm (aest) on GOOD, watch now on the free GOOD app, Google and Apple TV and mobile devices or visit feelgood.watchgood.com. Watch this episode now. CLICK HERE.
About the Author: Sharon Fitness is a staff writer for GOOD. She's a movie buff, TV fan, foodie and dog lover.
Images: From the show and from the restaurant's websites