View & Chew Episode Four – San Francisco
BY: Sharon Fitness for GOOD.
San Francisco is the commercial, financial, and cultural centre of Northern California – and the perfect place to VIEW & CHEW. The city is known best  for its steep rolling hills and eclectic mix of architecture across varied neighbourhoods, as well as its cool summers, fog, the Golden Gate Bridge, cable cars, Alcatraz and Chinatown. 
Determined to 'kick off this morning right' host Mike Chen heads into The Buena Vista. A boarding house until 1916 when the landlord converted the first floor into a saloon, he named the saloon the Buena Vista which means 'good view' in Spanish. The view was good indeed and it served as a warm meeting place for fishermen who worked for the nearby Sardine Cannery. There they could take in a whiskey while scouting the bay for incoming fishing boats. In 1952, with the help of a Pulitzer-Prize winning writer, the Buena Vista introduced to the world it's now famous Irish Coffee. The recipe has never changed and the view is still quite good.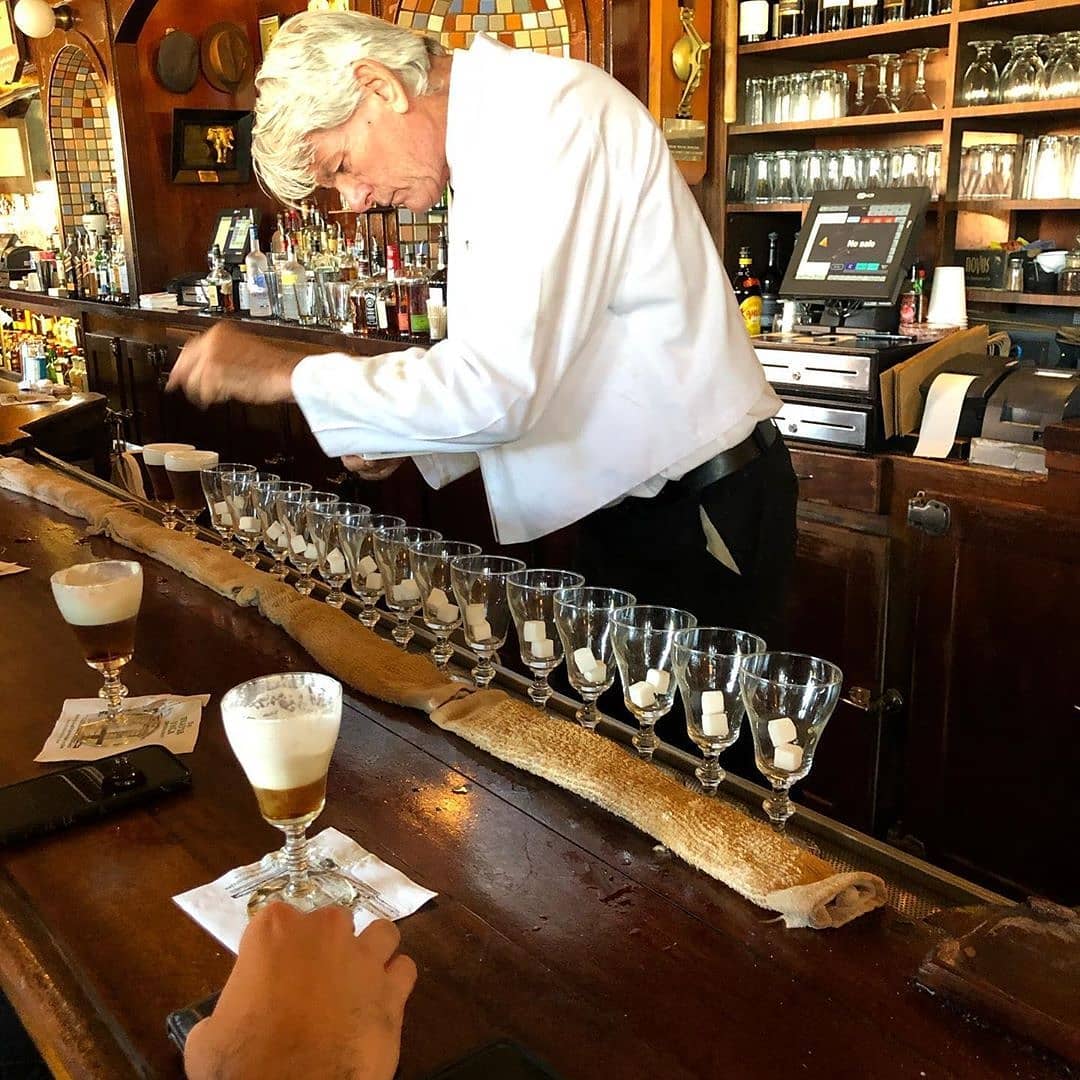 Along with the famous beverage, Mike enjoys corn beef hash, crab cakes, sour dough, poached eggs, and chocolate covered bacon.
Off to 'Treasure Island' next for lunch. Treasure Island is an artificial island in the San Francisco Bay created as a naval base but now a scenic neighbourhood with fishing spots, parks, music festivals and restaurants. Aracely Cafe offers a relaxed, welcoming space with a focus on local, seasonal, healthy, and delicious food. Mike enjoys some delicious chilaquiles for brunch. Make your own chilaquiles. Check out the recipe below!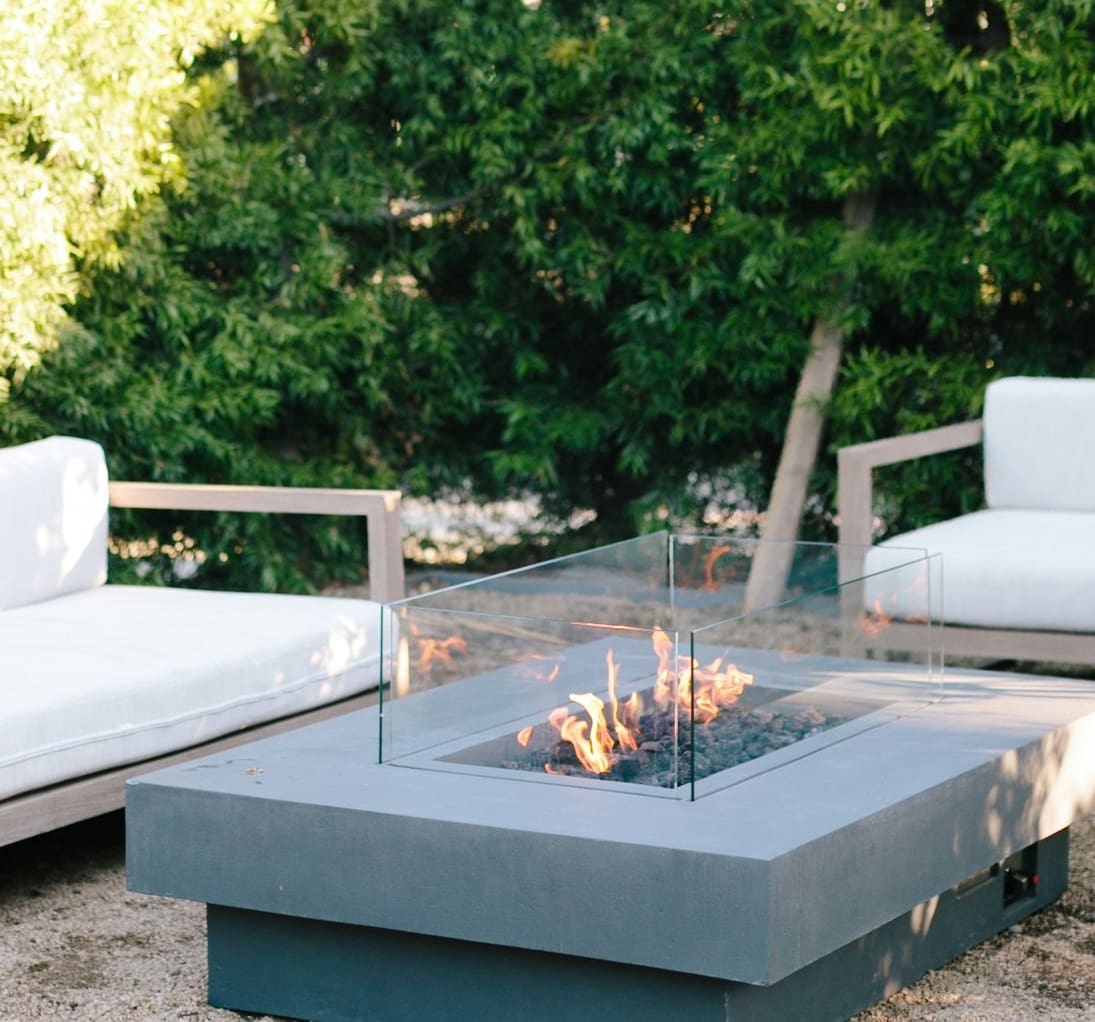 Pier 39 is next where there's always lots of visitors and tonnes to see and do. Mike heads to a San Francisco institution. Nestled on the top floor of PIER 39, overlooking the stunning Golden Gate Bridge and Alcatraz Island, lies Crab House, a world-renowned seafood restaurant that has become a staple of San Francisco's Fisherman's Wharf, and the best crab restaurant in San Francisco.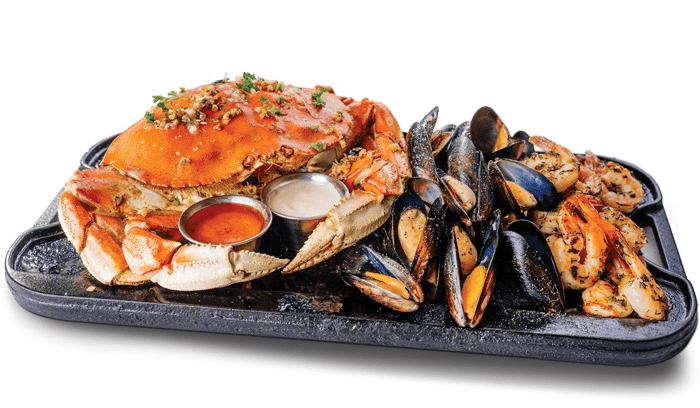 The menu is full of crowd-pleasers, from garlic noodles to crab fried rice and their signature crab cakes. But the real star of the show is the 'Killer Crab'. The succulent crab is cooked to perfection and bursting with flavour, making it an absolute must-try for any seafood lover. Of course, Mike is in food heaven!
Was that just lunch? Mike is off now to the San Francisco Hometown Creamery for ice cream and Bourbon Maple Pecan Bars. Mike enjoys a 'flight' of 5 incredible flavours.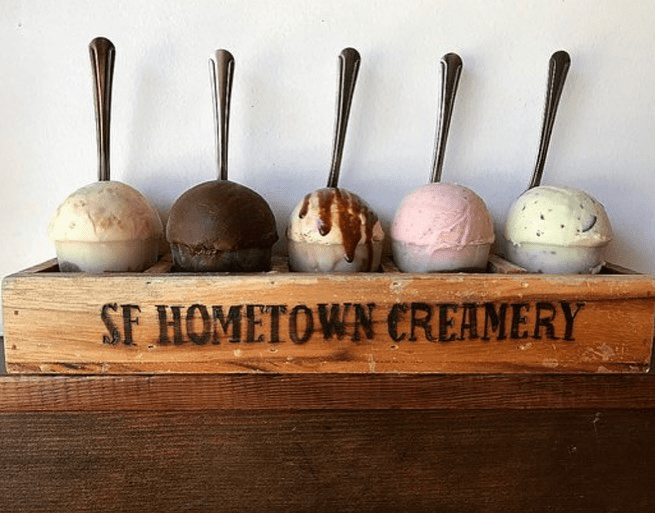 As the sun sets over the Bay, we say farewell to San Francisco and look forward to the next View & Chew. In episode 5, Miami meets Havana when Mike gets dinner and a show at an authentic Cuban restaurant; and he gets the scoop on the coolest ice cream spot and hottest beaches Miami has to offer.


Recipe: Chilaquiles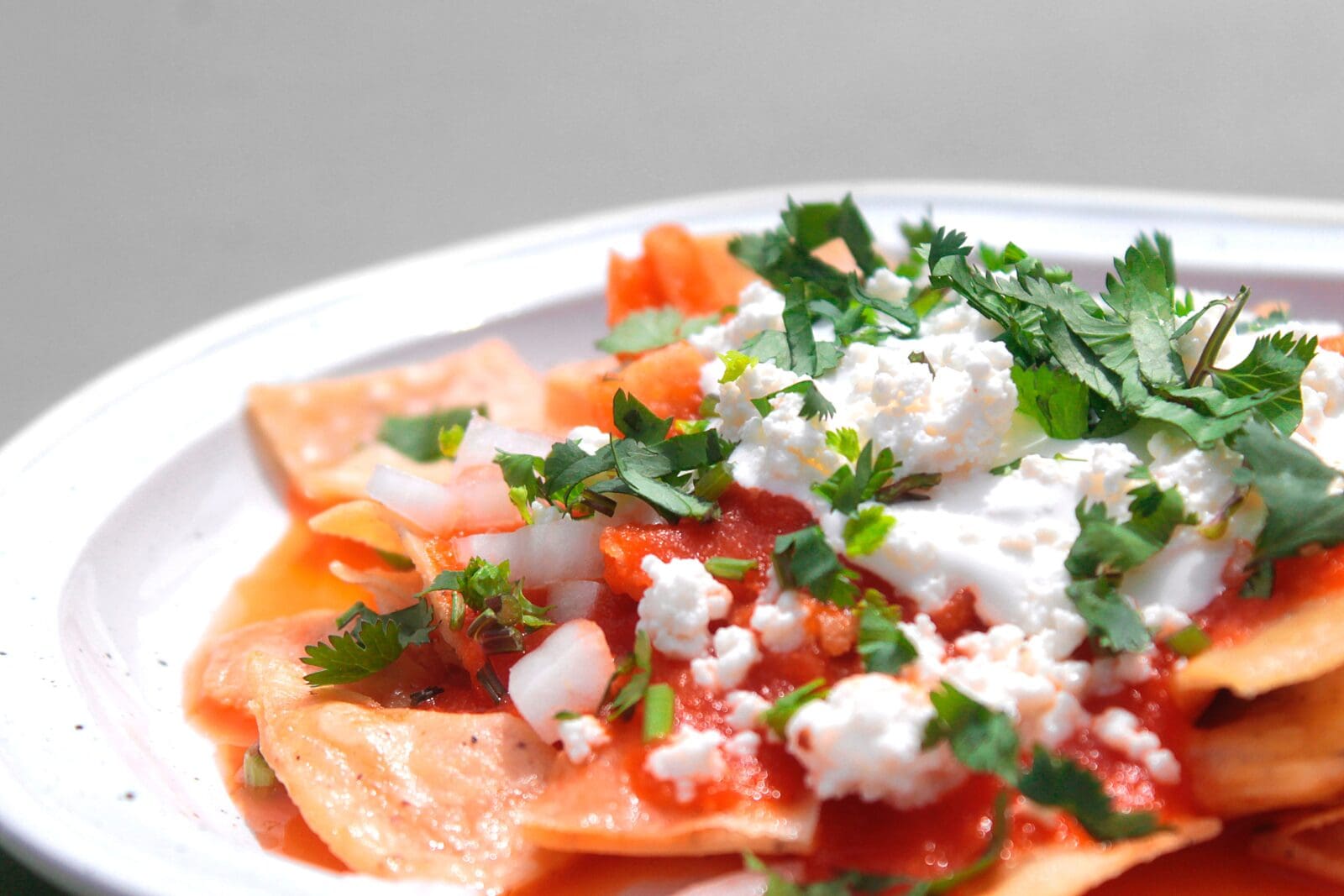 Chilaquiles (pronounced "chee-lah-KEE-lehs") are a favourite Sunday morning breakfast dish. Crispy tortillas swimming in a rich salsa, covered with plenty of cheese: it's simplicity at its best. Serve with a scrambled or fried egg on top, or with cheese, chicken, or roast veggies – the options are endless.
Ingredients
For the Chips:
1/4 cup vegetable oil, for frying
12 corn tortillas, cut into 8 wedges each
Salt
For Salsa Roja:
2 large chopped tomatoes
1/2 large brown onion, chopped
1 medium jalapeño, sliced (remove the seeds for a less spicy dish)
2 cloves garlic
1 1/4 cups chicken or vegetable stock
2 teaspoons vegetable oil
Salt
For Serving:
Avocado or guacamole
Sour cream
Danish fetta or goat's cheese, crumbled
Fried eggs
Method
Heat 1/4 cup oil in a large frypan over medium-high heat until shimmering. Add about a quarter of the tortilla wedges and cook, flipping once, until lightly brown and crisp.
Drain the freshly fried tortilla chips on a paper towel-lined baking sheet. Sprinkle lightly with salt. Repeat this process until all tortillas are fried, adding more oil if needed.
Make the salsa roja. Place the tomatoes, onion, jalapeño, and garlic in a blender or food processor fitted with the blade attachment. Pour in 1 cup of the broth. Blend until smooth.
Heat 2 teaspoons oil in a large skillet over medium-high heat until shimmering. Add the salsa and cook, stirring occasionally, until slightly thickened, 5 to 10 minutes (the consistency of the salsa will vary depending on the size and juiciness of the tomatoes). Add additional stock to thin out the salsa, if needed. Taste and season with salt as needed.
Coat the chips with the salsa. Add the tortilla chips and stir carefully to coat the chips. Cook until the tortillas are heated through, about 3 minutes. Taste and season with salt as needed.
Serve warm. Serve warm garnished with avocado or guacamole, sour cream, cheese, and/or fried eggs, if desired.
---
VIEW & CHEW, Friday nights at 7:00pm (aest) on GOOD, watch now on the free GOOD app, Google and Apple TV and mobile devices or visit feelgood.watchgood.com Watch this episode now. CLICK HERE.
About the Author: Sharon Fitness is a staff writer for GOOD. She's a movie buff, TV fan, foodie and dog lover.
Images: From the show and from the restaurant's websites
Chilaquiles Photo by Fernando Andrade on Unsplash