You Never Know How God is Working in People's Lives — Princess' Story
By: yesHEis
During the pandemic, Princess wanted to reach out and encourage friends with daily bible verses. In turn she was encouraged by how powerful God's word is at transforming lives. She shares her story…
Princess:
I had a friend who didn't know Jesus and really needed encouragement during the COVID lockdown. Rather than just encourage her with my words – I decided to encourage her with God's words. So everyday I sent her a bible verse along with some words of encouragement.
However after a while life got in the way and I stopped sending them. She reached out to me saying,
"I miss all the bible verses that you've been sending to me!"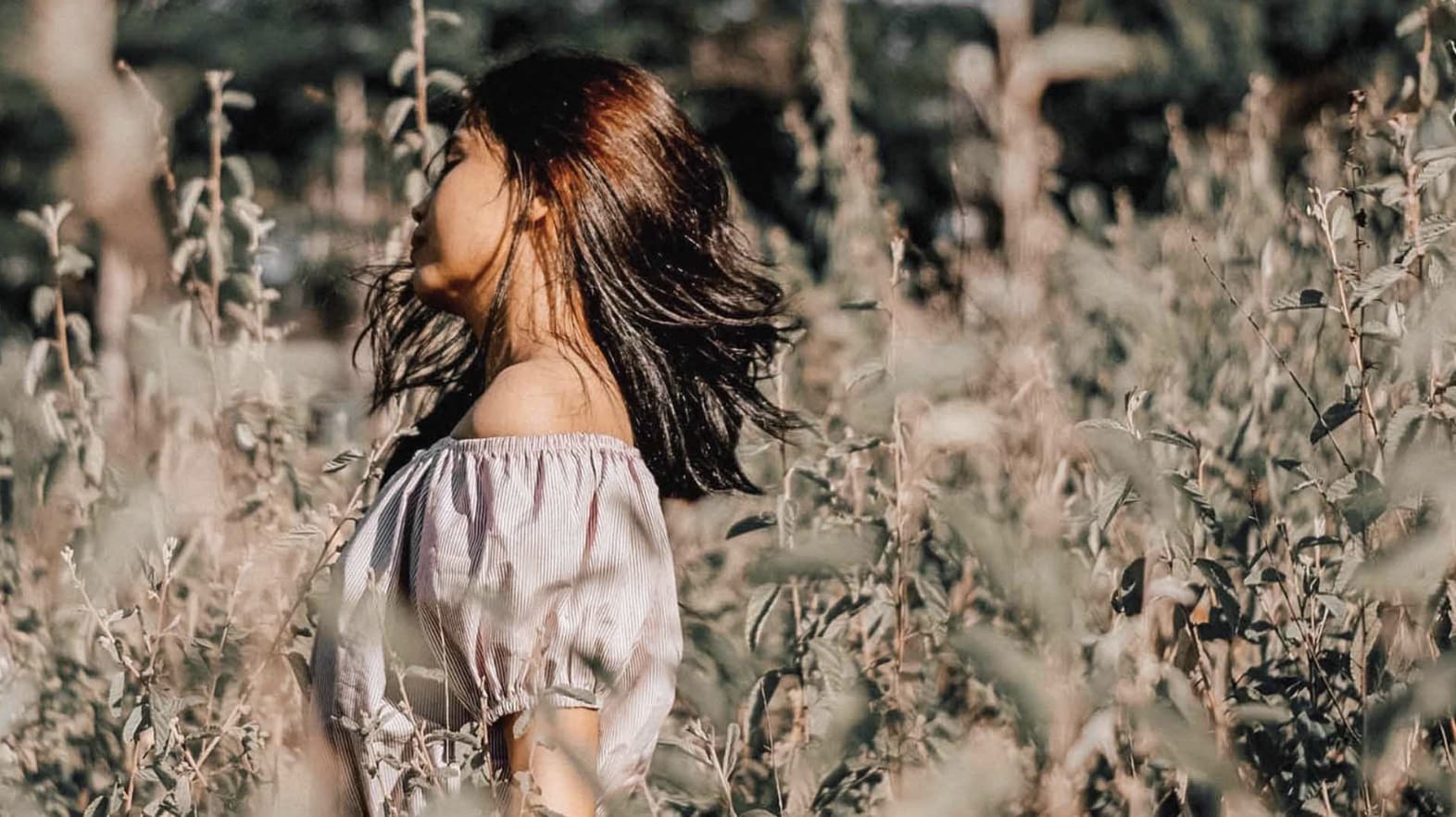 What seeds can you start sowing in people's lives around you? The seeds you plant today will bear fruit in the future.
---
Article supplied with thanks to The Journey by yesHEis.
About the Author: yesHEis provides various resources to help share your faith in relatable ways.
Images: Supplied