Your Top Ten of 2022
What a wonderful year of movies this has been with family favourites, lots of comedy and romance, adventure and mystery, incredible bio-pics and so much more. But what have you love the most? These have been viewers favourite movies this year, racking up the most views on the GOOD app.
1. About Hope
Thomas McKenzie has been searching for the perfect girl his whole life. When he meets two women who pique his interest he learns that the love we are searching for is not always the true love that makes us whole.
2. Finding Love in Big Sky Montana
An independent country girl is struggling to maintain her grandfather's ranch. After being denied the funding she needs, she is reintroduced to an old flame, a marketing executive who has been suspended from his current position.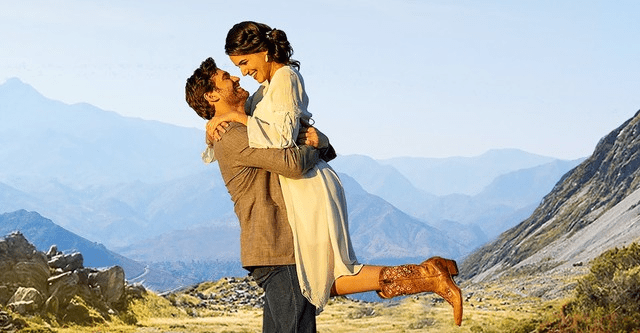 3. From the Heart
Kathy Yoder has left her Amish ways and is a successful travel guide writer. When Kathy goes home to settle her dad's affairs, she's reminded of her life before she left the Amish community, including her old love, Isaac. Will Kathy decide to stay or return to her traveling lifestyle?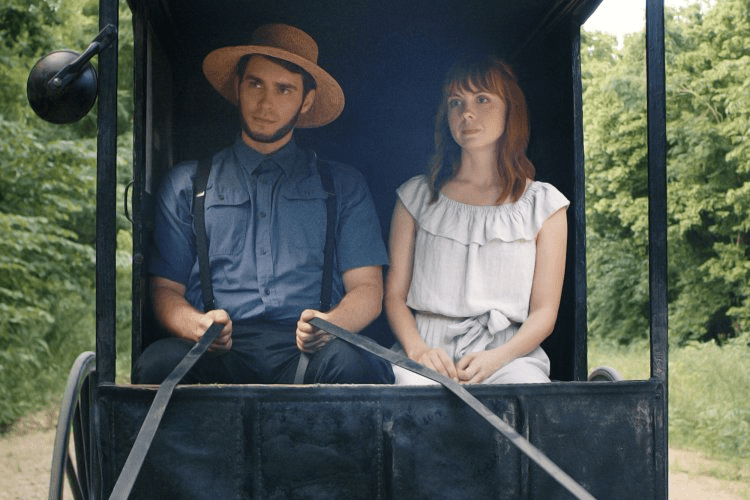 4. Lucky's Treasure
When a young woman discovers that her grandmother died while searching for a hidden treasure, she sets out to find the gold. A story about family, faith, love, tradition, and keeping a grandmother's dream alive.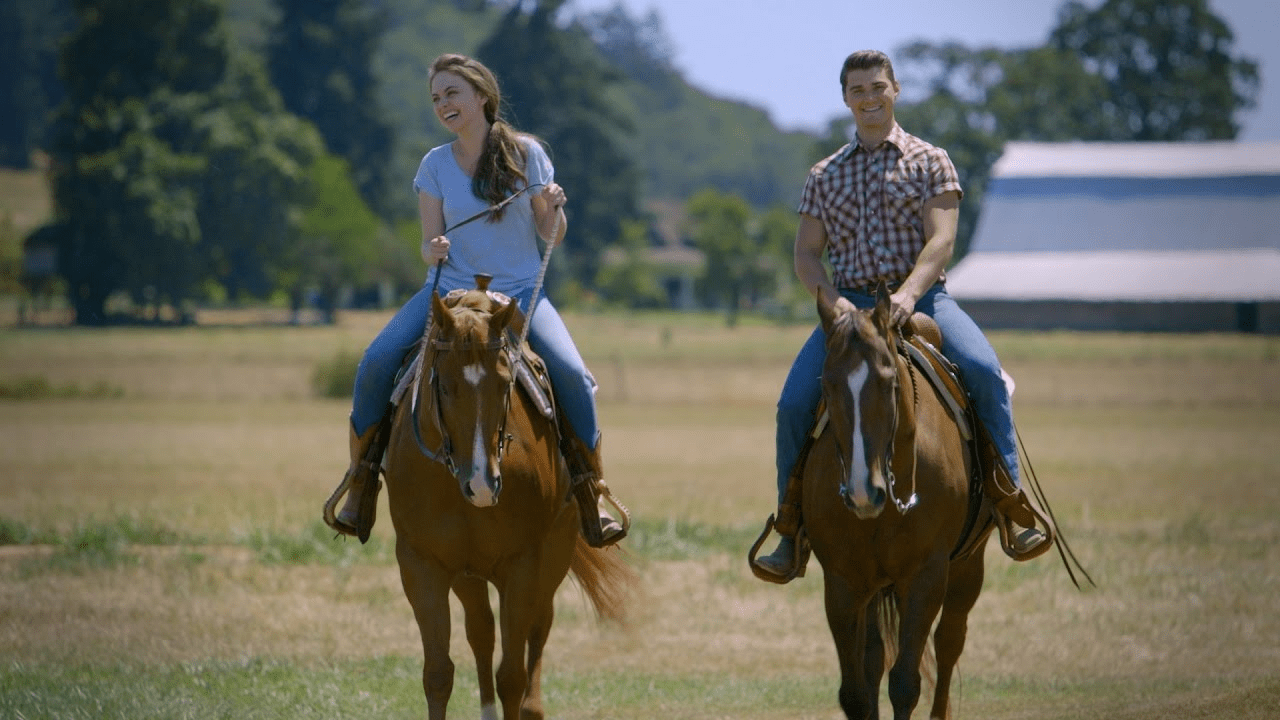 5. Hope Dances
A multi-talented young girl has a chance to win the lead role in the Nutcracker Ballet, and must choose between pursuing her mother's dream of her becoming a prima ballerina and her father's aspirations of making her a sports champion.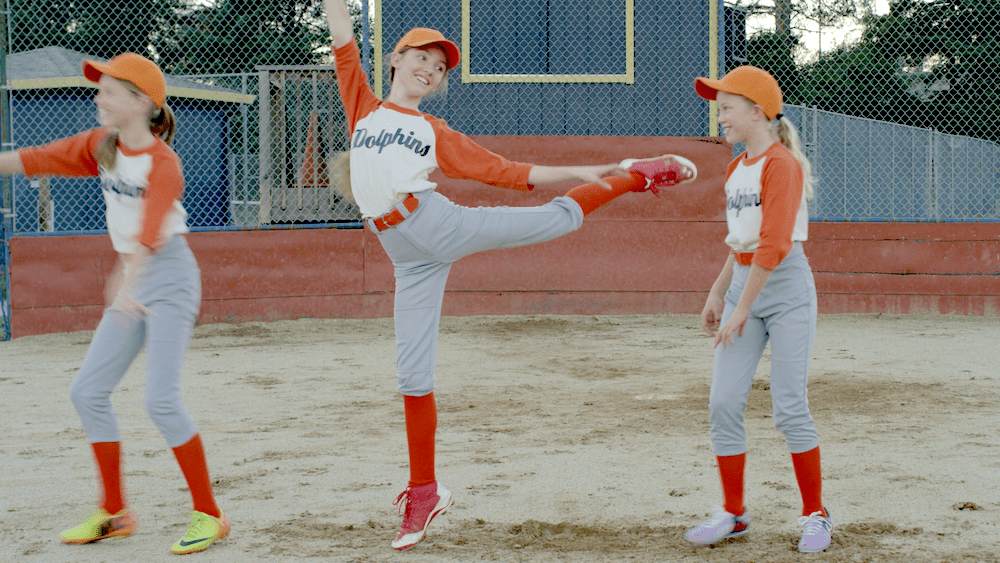 6. Love on the Rock
A burned out, former tough cop finds his boring, charter boating lifestyle turned upside down, when he suddenly finds himself catapulted into a web of high stakes international espionage.
7. Tulsa
Based on a true story, Tulsa follows Tommy Colston, a Marine veteran whose life is turned upside-down when he is united with the 9-year-old daughter he never knew existed. Her simple and honest faith begins to change both of their lives.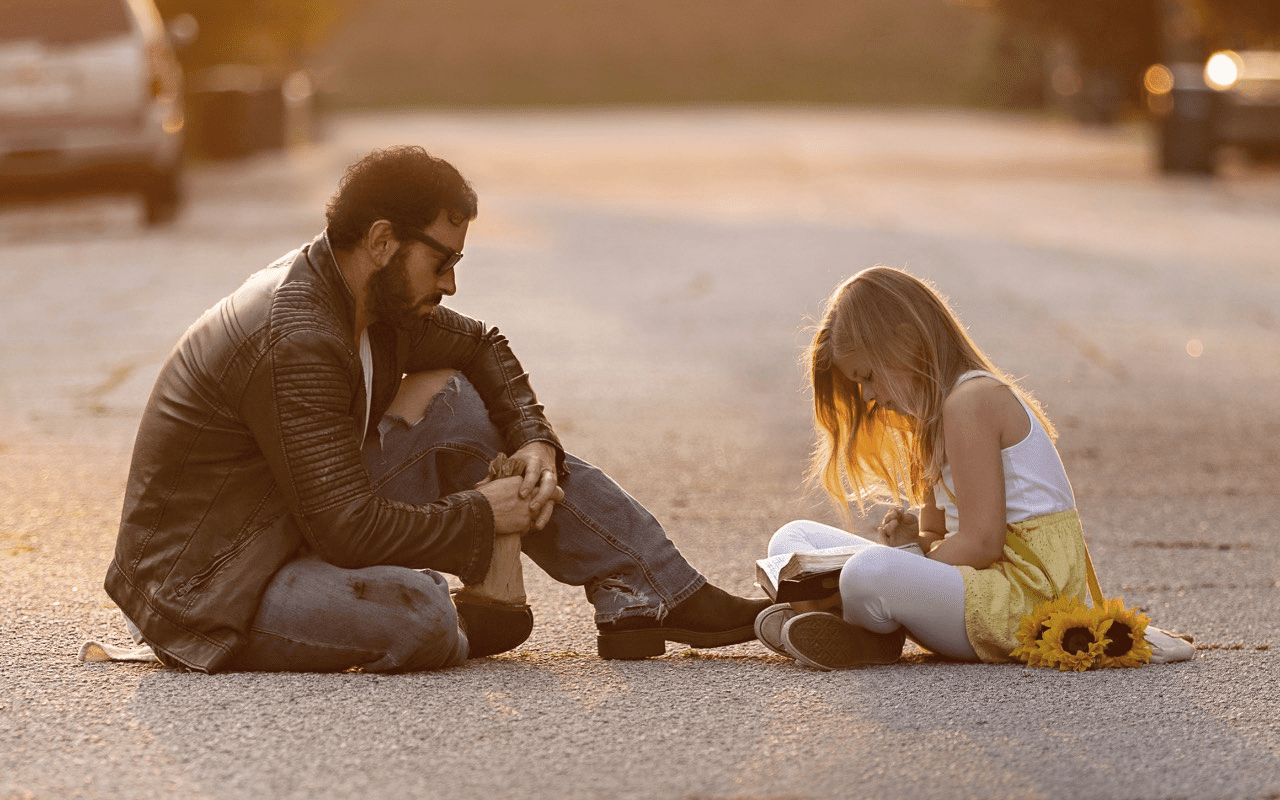 8. Miss Virginia
A struggling inner-city mother sacrifices everything to give her son a good education. Unwilling to allow her son to stay in a dangerous school, she launches a movement that could save his future – and that of thousands like him.
9. You Had Me at Aloha
After seeing cute, producer Paige banter with host applicant Ben during a job interview, the TV network makes them co-hosts for a travelogue for Oahu. Can they work together?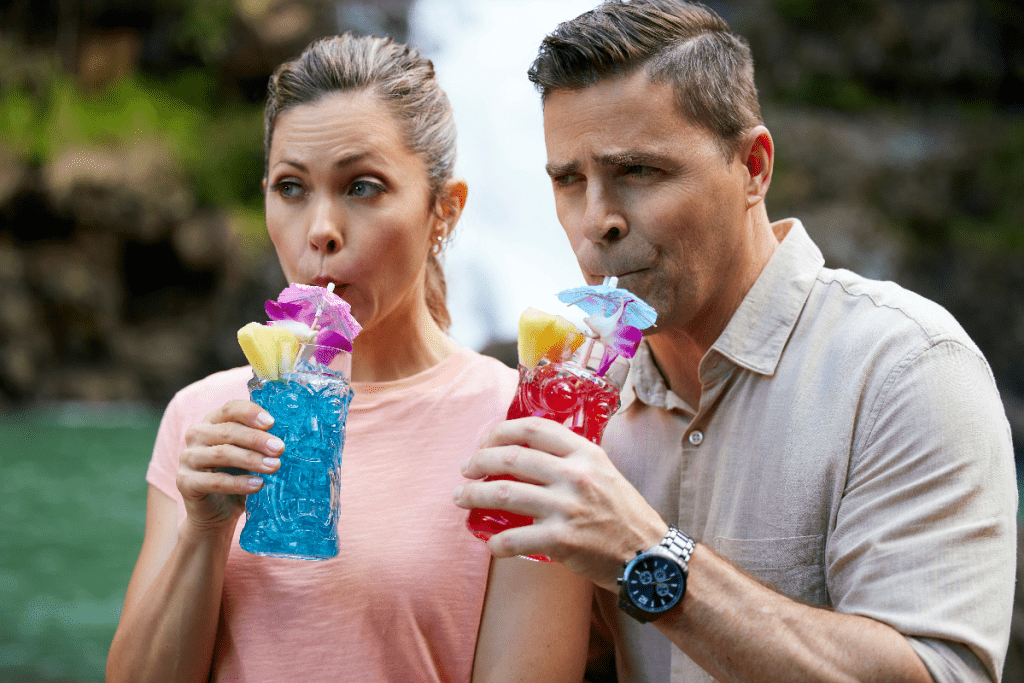 10. A United Kingdom
The story of King Seretse Khama of Bechuanaland (now Botswana) and how his loving but controversial marriage to a British woman, Ruth Williams, put his kingdom into political and diplomatic turmoil.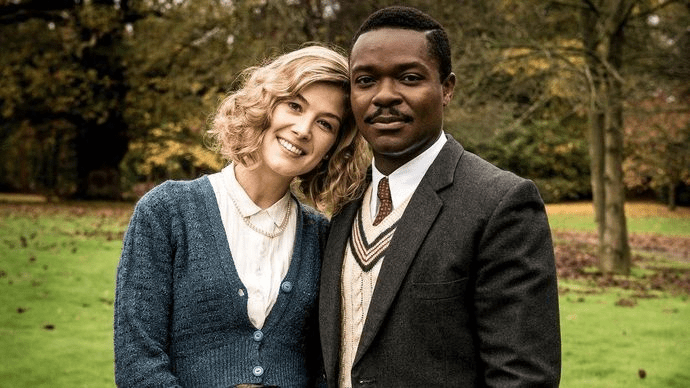 Your Top Ten favourite movies from 2022 are airing every night this week. Check the LIVE GUIDE for broadcast times or find them on demand, on the GOOD app.